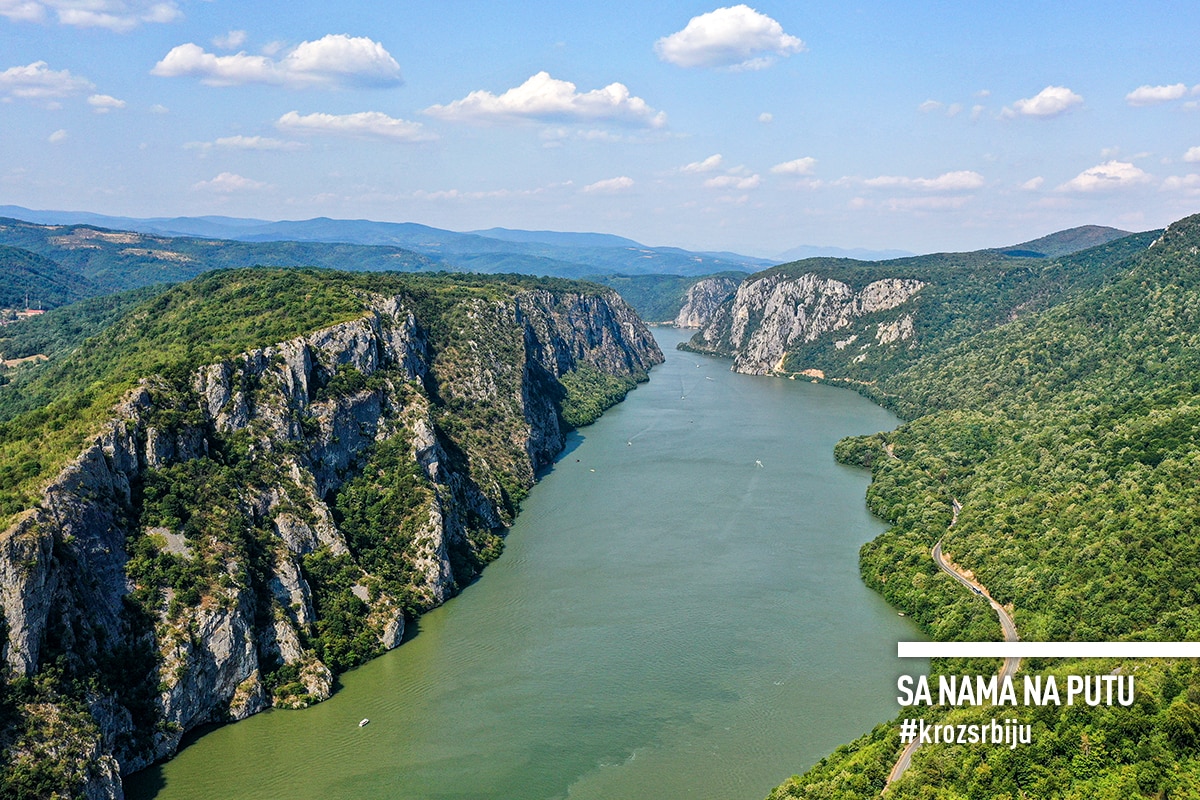 Serbia – at the crossroads of worlds and cultures, peoples and religions. Inside a winding clash of the frosty Northern and the hot South winds, on the battle site of unreconcilable difference between the West and the East. Where the history echoes back to ancient times, the place of countless battles and spirituality embodied in many holy sites. Where the spring knows not where the water goes or the orchard what fruit it brings forth or the soil what travails above it. The land of plains and highlands. Where cities rush towards the future, while the peasants still keep the fire burning in their hearths, where the host guilelessly receives an unknown visitor into his home. Both modern and traditional. Only good when ours. And if it weren't, we would have valued it even more.
1. Because the nature is a gift from god
Many foreigners praise the natural beauties of our homeland. The description as a "gift from God" comes from our acquaintance of ours, the German lady who has travelled the globe. She once came to the country answering the invitation from the waters of Danube and now, enchanted by Serbia, she eagerly returns. It often seems that people living abroad find Serbia more beautiful than its inhabitants. Is the grass always greener on the other side for the foreigners too, or is it, in fact, the truth?