They say that rich people go to the sea in winter, to exotic places, and spend hot and stuffy summers in the mountains. Quite understandable. We may not be able to afford distant paradise islands in winter, but we certainly can afford summer on mountain. To follow rich people at least half-way. The choice is plentiful. We choose a high-altitude beauty in southwestern Serbia, between Ivanjica and Novi Pazar, where nature still reigns. A journey without passports and accompanying complications. A suitcase full of good mood and exploratory curiosity.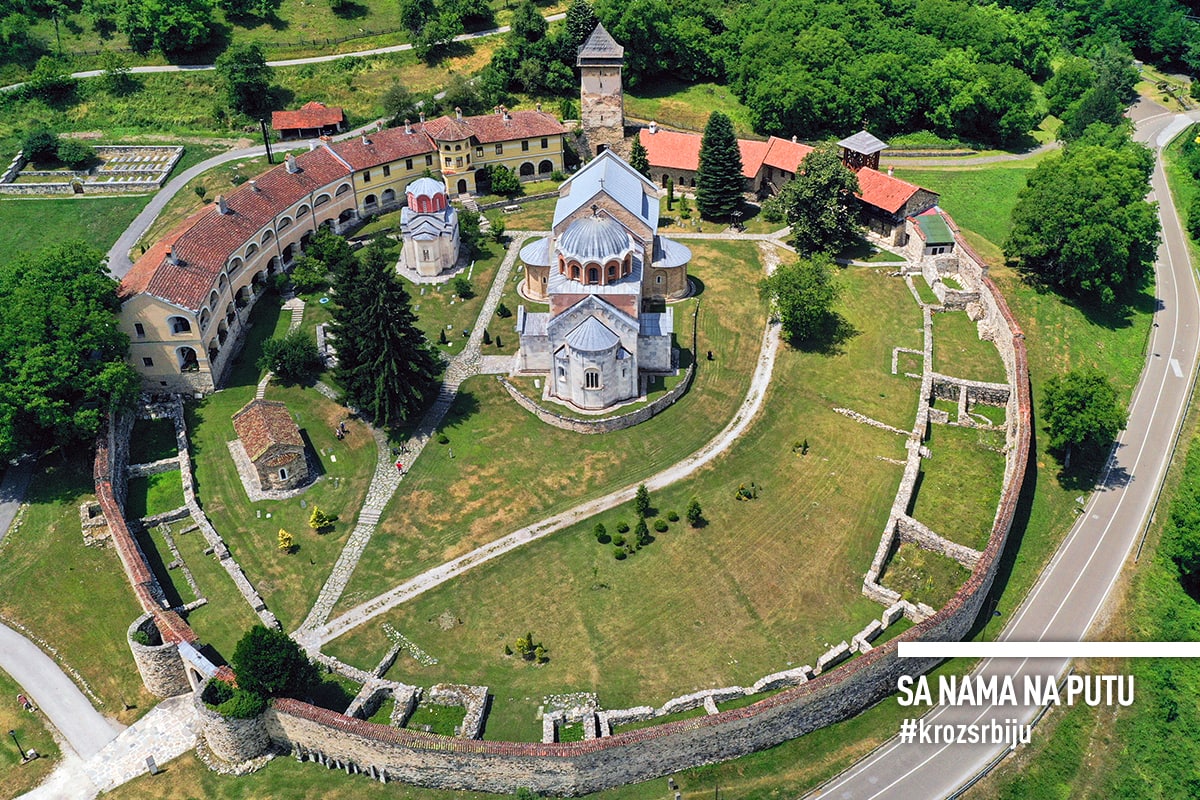 Why visit Golija and Studenica Monastery?
1. Because Golija is dinaric beauty
It is not naked. On the contrary. It is one of the most forested mountains in our homeland. It was probably named after its enormity. It stretches for about 32 kilometres in a west-east direction. It occupies twice as much space as the gigantic Kopaonik. The highlanders from this area jokingly say: "Golija doesn't know what delija (from Turkish deli – Turkish irregular soldiers) is."
Dense forests of beech, fir, spruce. And a mountain maple that survived the ice age. It has hosted about 100 species of birds and mammals. Its resident is also a brown bear, so do not wander deep into the forest, or spend the night under the stars so that you are not visited by an uninvited guest.