Find out more on our websites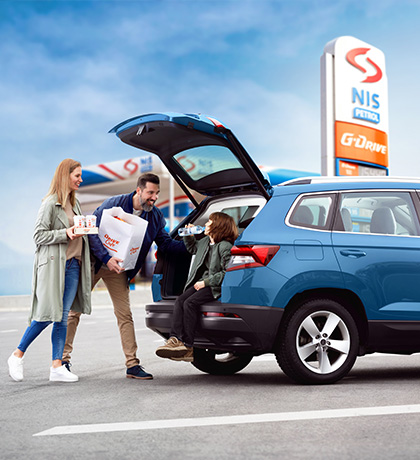 Meet NIS Petrol and Gazprom stations
Meet our fuels and other products in one place. Follow the news about the extra benefits and functionalities that await you at NIS Petrol and Gazprom petrol stations and enjoy interesting blog articles.
nisgazprom.rs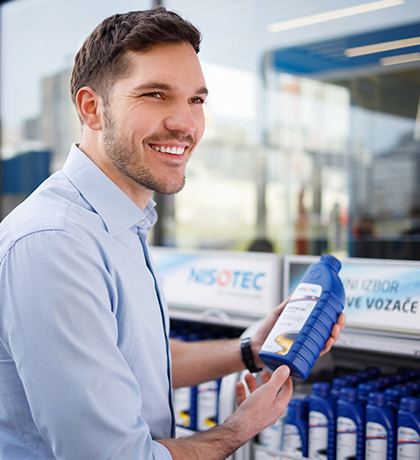 Meet Nisotec lubricants
Meet Nisotec as our brand of motor oils and technical fluids for cars, and you can read all about our high-quality lubricants on this website. Enjoy every trip with secure support for your car.
nisotec.eu
Download our mobile apps
With NIS Petrol and Gazprom mobile applications, your user experience will rise to a new level. Pay for fuel without going to the cash register, collect bonus points, and enjoy all the benefits that our applications offer.