Refreshment full of energy
Wake up during the morning crowds and recharge your batteries during each trip. Enjoy the powerful flavors and appealing aromas of our energy drinks. G-Drive energy drinks are the best-selling energy drinks at all NIS Petrol and Gazprom petrol stations.
The power is in good balance
G-Drive energy drink contains a balanced amount of taurine and caffeine. Taurine directly affects the increase in energy while driving, while caffeine is responsible for the increased degree of alertness, which is especially important during long night rides.
Selected raw materials
G-Drive energy drinks are pasteurized, and all raw materials for their production are supplied from the world's two largest producers of soft drink bases, Wild and Döhler.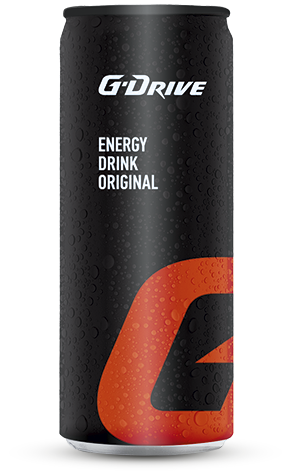 Original
Original taste of energy for all experienced drivers. A classic and familiar taste that makes you relax at every moment of the ride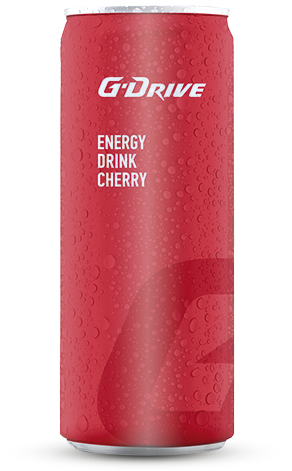 Cherry
Great choice for all lovers of strong fruit flavors. The seductive cherry helps you maintain concentration during every kilometer traveled.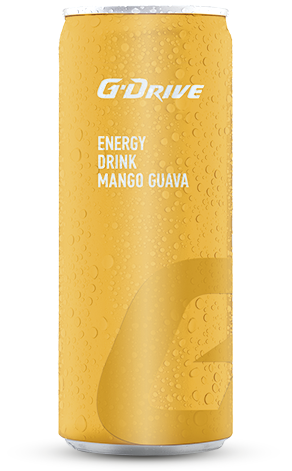 Mango-guava
The powerful exotic taste is the right choice for all those who want to try something new and different. This combination will give you extra energy on every journey.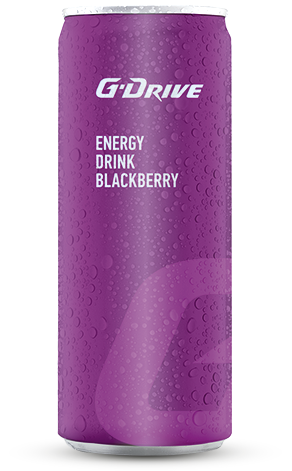 Blackberry
The taste of blackberries is the right thing for all gourmets. A good choice for an energy supplement, because it quickly creates a feeling of increased energy.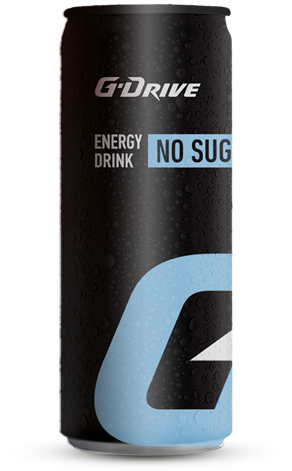 No sugar
This incredible combination is perfect if you want to feel a powerful wave of energy without any sugar added. The right choice for your short and long rides.