Why tinted windows are a great choice?
When tinting your car's windows, your car achieves maximum thermal efficiency and UV protection. In this way, the interior of your car becomes more comfortable, while the exterior looks more elegant and modern. By installing foils for car windows, driving becomes safer because it prevents the scattering of pieces of glass when breaking.
Learn more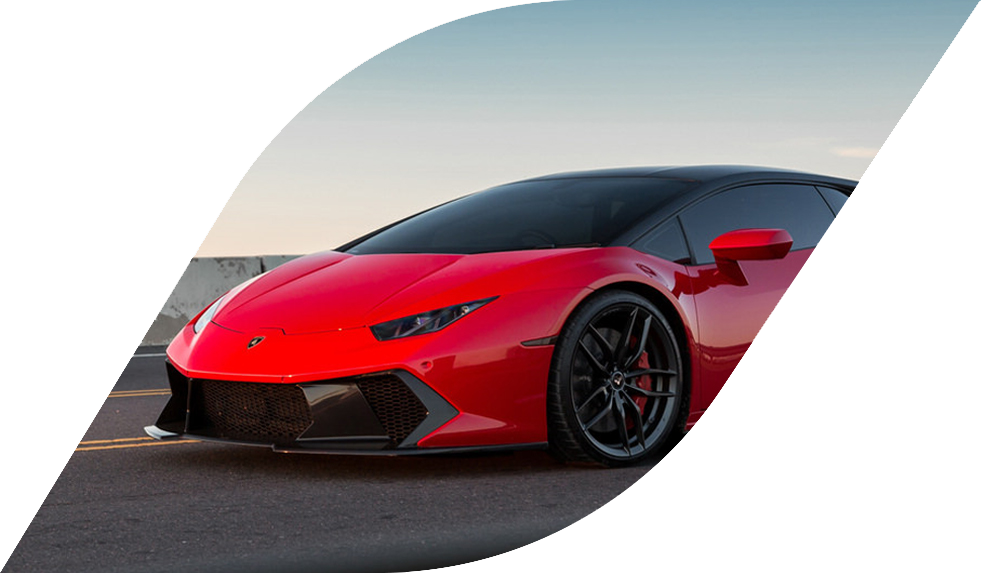 How to get bonus points with Black Glass

You need to have the "Sa nama na putu" card with you for registration*


Choose a service at the Black Glass branch


Make the payment and within 48 hours from the moment of your transaction, you will receive up to 10% cash back in the form of bonus points on the "Sa nama na putu" card


Use bonus points to buy fuel and additional product range at NIS Petrol and Gazprom petrol stations
*Subsequent reading of the card number after purchase is not possible.
Which service purchase enables you to get cash back on the "Sa nama na putu" card?
Find out more details about Black Glass packages and special offer by clicking on the link: www.folijazastakla.com
SERVICE
TYPE
AMOUNT OF CASH BACK
WINDOW TINTING
Basic
5%
Standard
5%
Nanoceramic 5*
10%
Nanoceramic 6*
10%
Nanoceramic 7*
15%
COVERING THE VEHICLE WITH FOIL – COLOUR CHANGE
Premium
10%
Premium Plus
10%
Exclusive
10%
PROTECTION OF VEHICLE PAINT WITH FOIL
PVC
5%
Basic
5%
Standard
10%
Premium
10%
Platinum
10%
HEADLIGHT POLISHING
Headlight polishing
5%
Headlight polishing with a protective ceramic coating
10%

Headlight polishing with protective (PPF) film

10%
GLASS REPLACEMENT AND REPAIR
Replacement (front windshield, side glass, rear windshield)
10%
Glass repair
10%
FOIL FOR CONSTRUCTION FACILITIES
Films for UV and heat protection
10%
Security foils (vandal)
10%
Decorative and advertising films
10%
Notices:
The benefit is expressed in bonus points, where 1 bonus point = 1 RSD.
The deadline for redeeming bonus points is 3 years from the moment of the bonus points recording on the "Sa nama na putu" card.
Bonus points awarded in this way can be redeemed for the purchase of products exclusively at NIS Petrol and Gazprom petrol stations in Serbia.
Check and information about points can be obtained through the official NIS website, in the mobile application "Sa nama na putu" or by calling the NIS contact centre.