"NIS Corporate Clients" mobile application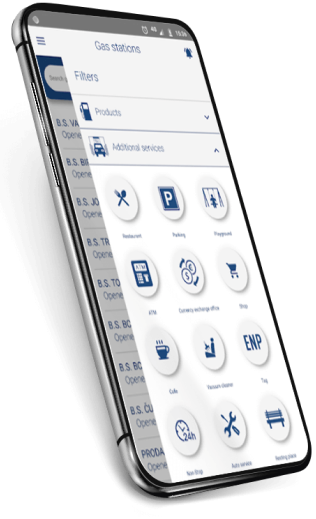 NIS Gazprom card as mobile application
Download the improved "NIS Corporate Clients" application from the Google Play Store or the Apple App Store platforms and make your business faster and simpler. Take advantage of all the benefits offered by our NIS Gazprom card.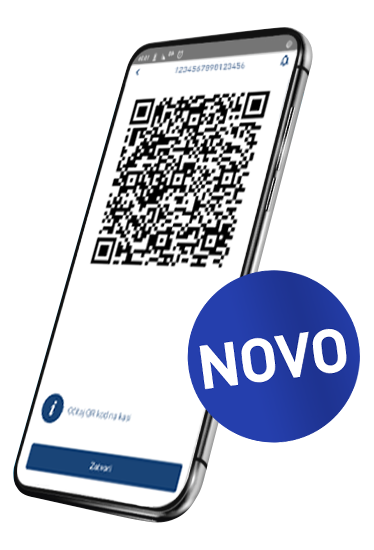 Use the new functionalities of "NIS Corporate Clients" application
Whether you use one or more NIS Gazprom fuel cards, the improved application offers you simple and transparent management. From now on, your NIS Gazprom card is at hand for the quick and easy use by a unique QR code. By simply scanning the QR code at the cash register, register your purchase and get benefits. In addition to this innovation, we have also introduced more transparent sorting of "Notifications", improved "Reports" and optimized "Cost control".