Another pearl of Serbian culture, only 140 kilometers away from Belgrade. An ideal place to enjoy silence, beauty and art. See also the impressions from the famous Resava Cave, the cave richest in jewels in this part of Europe!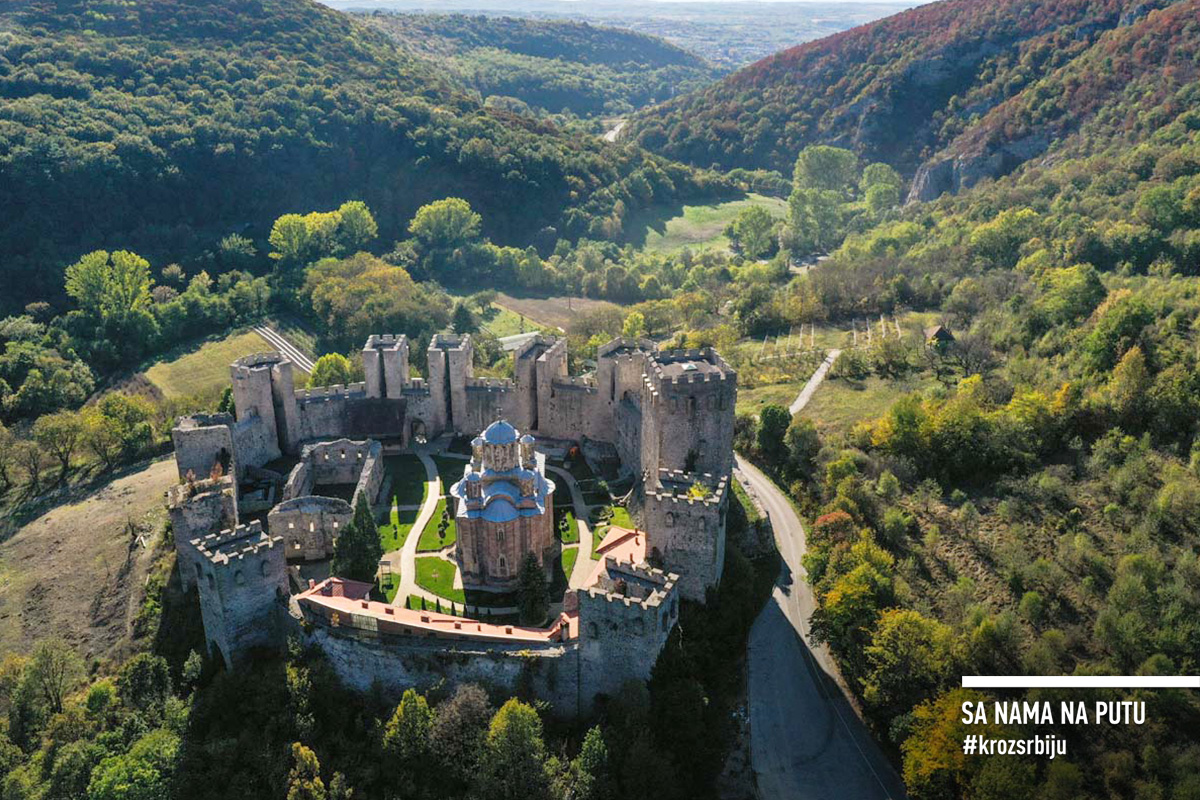 Indescribable peace in the walls of Manasija
"Impressive, really! When I entered and passed the walls, I could not even imagine that there was a church within. I do not know much about the history of Serbia, but I believe that this is something important for you. I visited only a few similar monasteries, but this one left the strongest impression on me", said a tourist from Korea, who came with his friend to visit the Manasija monastery, the endowment of the "Father of Belgrade ", Prince Stefan Lazarevic, built in the 15th century.
The peace you feel when you enter this space is indescribable. The monastery is open every day until 6 pm, and the nuns, already accustomed to visitors, do not allow themselves to be hindered in performing daily errands. Kind, but at a distance, they keep the space behind the tall towers in perfect condition.
This Serbian "Temple of culture", where the famous Resava school was founded, was the home of despot ("despot" was the title equivalent to prince) Stefan Lazarevic, one of the most important rulers in the rich history of Serbia and the "father of Belgrade", a man who declared Belgrade his capital city.