The mountain in the very heart of Serbia is alive all the year round: with its numerous activities you can "recharge batteries" and get a full-scale "anti-stress therapy" your body will be thankful for!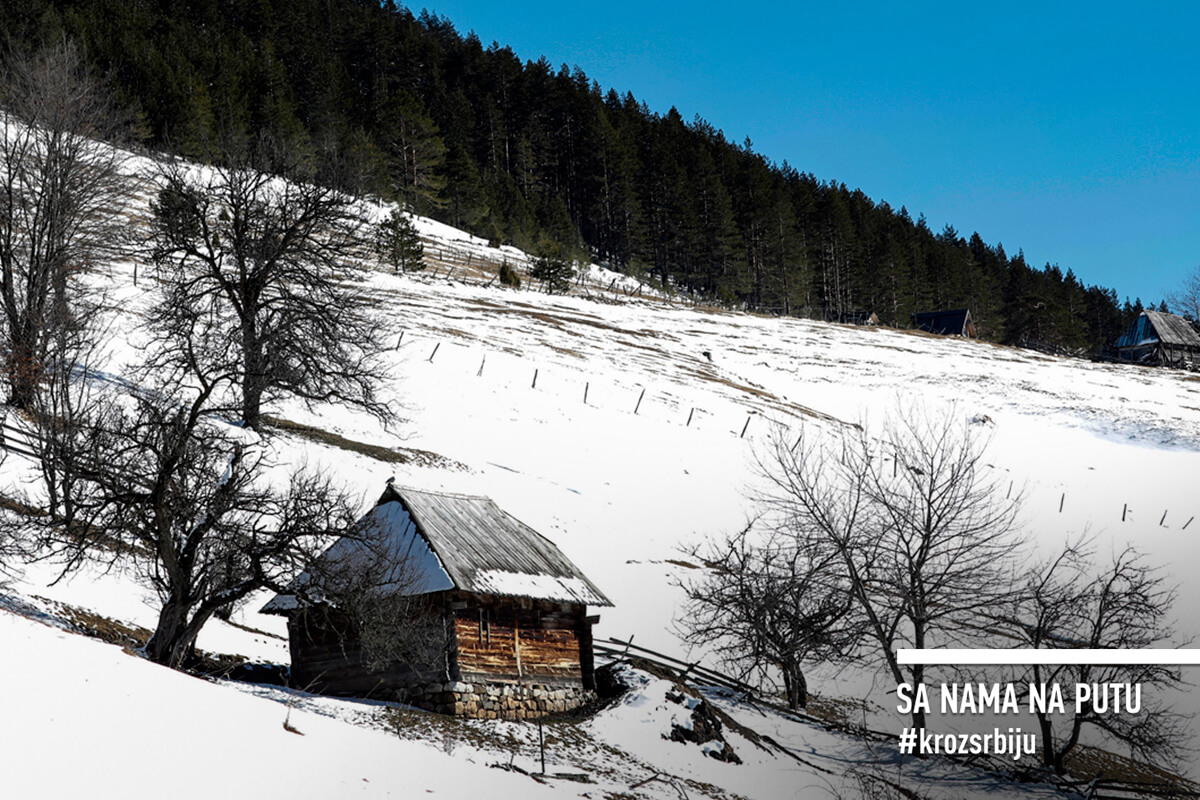 Zlatibor is 230 km away from Belgrade, 330 km from Novi Sad and 250 km from Niš. Due to this location, Zlatibor is easily accessible to tourists from all over Serbia.
Zlatibor enjoys numerous advantages – favourable climate and clean mountain air, beautiful nature, excellent sports and recreation facilities, adrenaline offer, lots of swimming options in summer, and ski slopes in winter, as well as traditional hospitality and unchangeably good Serbian cuisine.
In addition, Zlatibor offers numerous accommodation options, whether you want to be right in the centre or a little far off if you prefer peace and quiet.