Strange climate has taken hold. Winter without winter. It doesn't snow when it should. But the good old Balkans are still holding on tight, with their high-altitude beauties which stay defiantly white for several months. Well, if winter will not come to us, we will come to winter. There, in a natural park in the far east of Serbia, amidst the snow magic.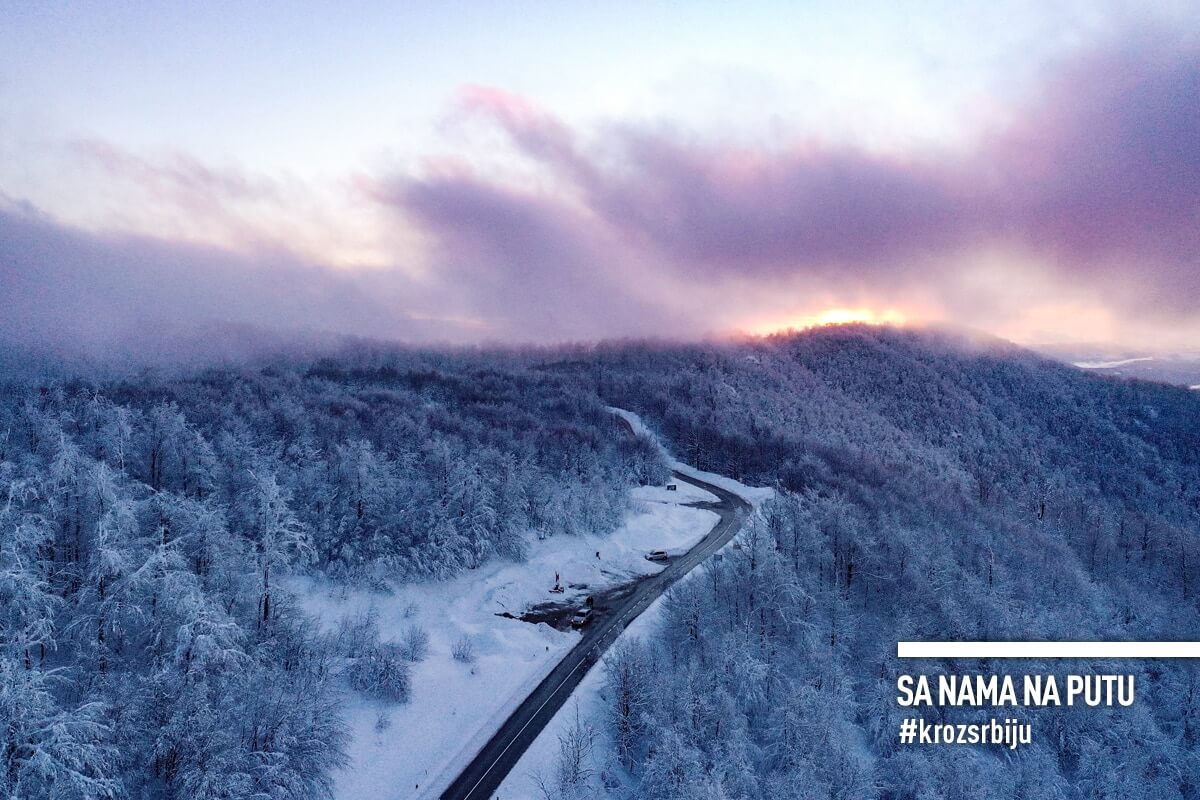 Why visit Stara Planina?
1. Because with G-Drive diesel, we are game for anything
Fortunately, you can find NIS Petrol and Gazprom petrol stations on the most diverse roads of our beautiful Serbia, so even the most remote areas become more accessible. It is exactly what happened on our "expedition" to Stara Planina: even though quite far, we arrived there easily, with several well-positioned stations along the way where we recharged our energies, all of us – we with snacks and our car with superior G-Drive diesel. Frankly, folks, we were freezing, unlike our engine: it wasn't -30 degrees but G-Drive can handle even that!