At dawn, the gloomy sky was threatened by rain, but not enough to shake travel lovers. Determined and optimistic, we got in the car and headed towards Palić. It is believed that the lake was once salty and that it was created, according to tradition, from the strong tears of the shepherd Pavle who grazed there and lost his flock, and according to another story, from the disappeared Pannonian sea. Whatever the truth about the origin of this protected area, Palić is the largest natural lake in Serbia and there are a handful of reasons to experience it in person.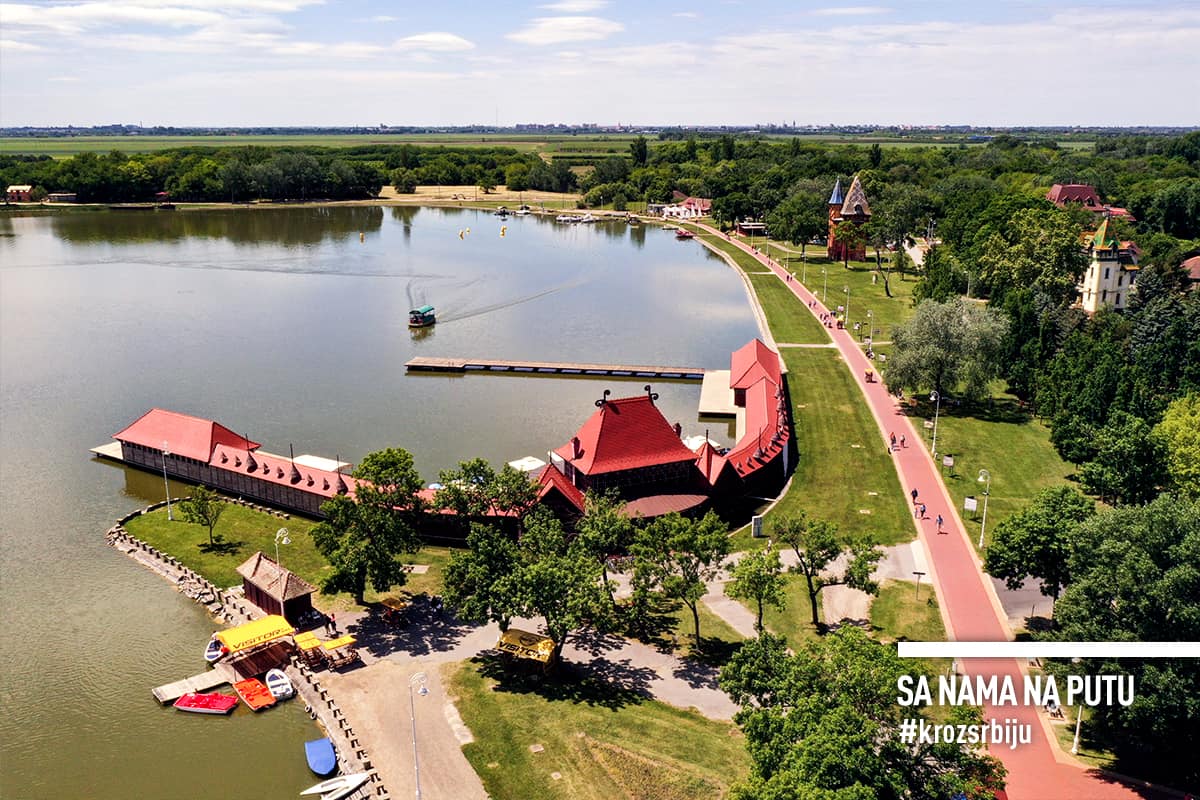 1. Because Vojvodina plain saves your time
The popular corner of nature can be reached in less than two hours by highway from the Serbian capital. To complete the pleasure, we drive lightly. Up to halfway, a colourful landscape, and from Novi Sad, flat Bačka, green, golden and flower fields that stretch indefinitely.