It could have been a little late, but alas! It arrived on time, almost on a calendar. Deceptive and cold. Thrifty in sharing the warm rays of the sun. It dresses the nature lightly, in golden, crimson clothing. In the fall, smart birds fly to the South. We do not have wings, but the wheels will do. We haste. To a place where, they say, it is sunnier and certainly warmer.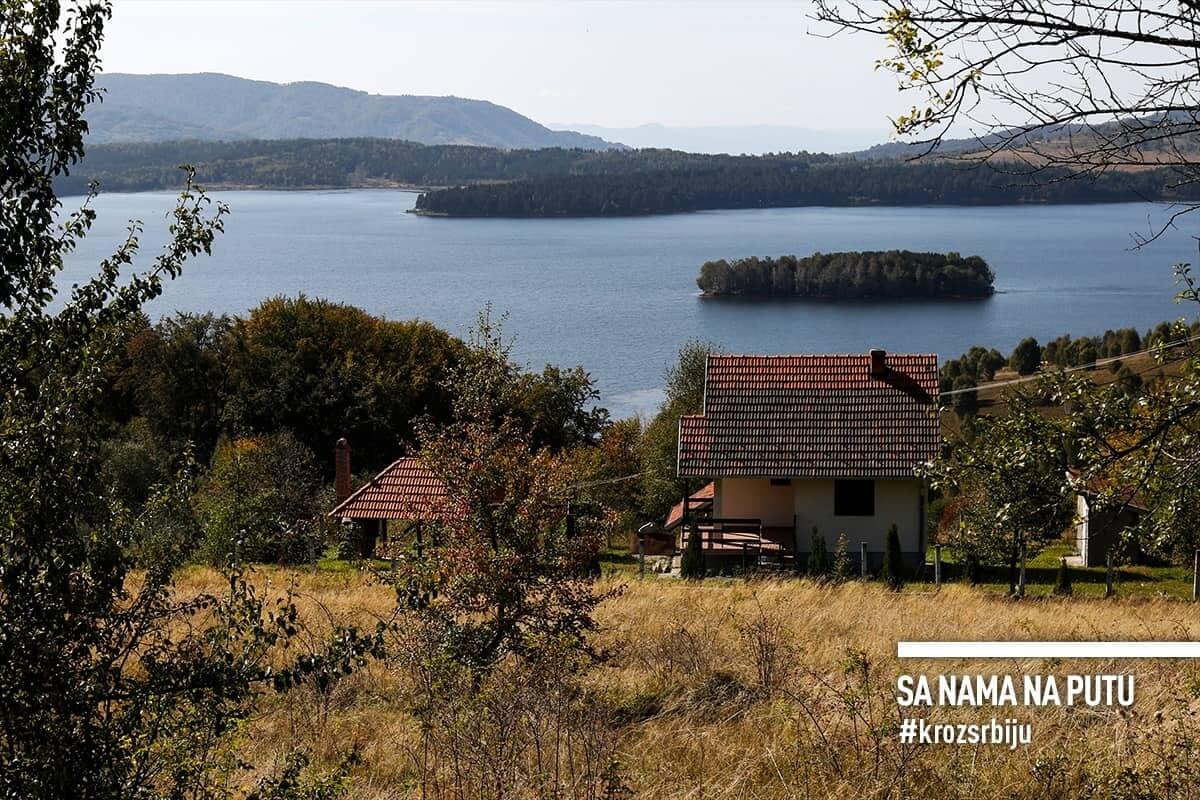 Why visit Vlasinsko lake and Caričin grad?
1. Because on Vlasotince petrol station you can recharge with raw energy
We knew that a day full of experiences awaited us, so we stopped at the Vlasotince petrol station right at the beginning, not only to refuel, but also to feed ourselves with some clean energy to continue our journey. The choice fell on Drive Cafe raw bars, which combine exotic flavours and the power of cereals for maximum effect of a good bite. Some of us grabbed the combination of passion fruit & coconut, or apple & cinnamon flavour, and I, as a curious woman, chose the remaining two chocolate flavours: with cocoa beans and coconut.
It is quite amazing that something that has no gluten or sugar and is a completely vegan product, gives so much taste, strength and energy.