When history intertwines with natural beauties, you get an incredible adventure. Join us on a tourist visit around Topola and Oplenac – the Endowment of the Karađorđević dynasty. This small town in the heart of Šumadija surrounded by hills and hummocks is a proud place which was the starting point of liberation of the Serbian people from the Turk occupation.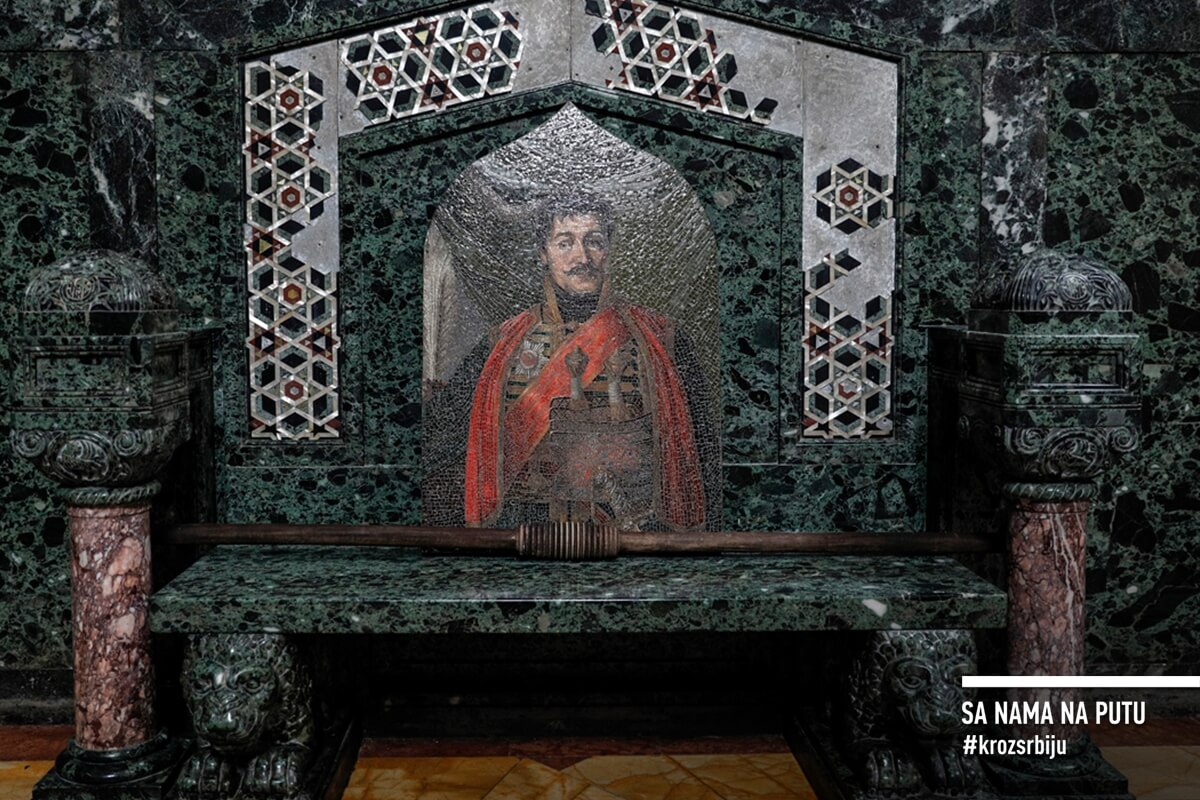 The Karađorđević dynasty
The founder of the Karađorđević dynasty, Đorđe Petrović, known throughout history and sung in many folk songs as Karađorđe, led the Serbian people to liberation from the Ottoman Empire spurring the First Serbian Uprising (1804). Topola, the seat of the leader, became the first capital of the liberated Serbia, and nowadays tourists can visit the Church of Karađorđe, the leader's residence, as well as barracks dating back to the times of the Serbian Revolution. This "historical core" represents a small preserved part of the former Topola which was damaged and destroyed many times by the Turks and in inter-dynasty conflicts between the Karađorđević and the Obrenović.