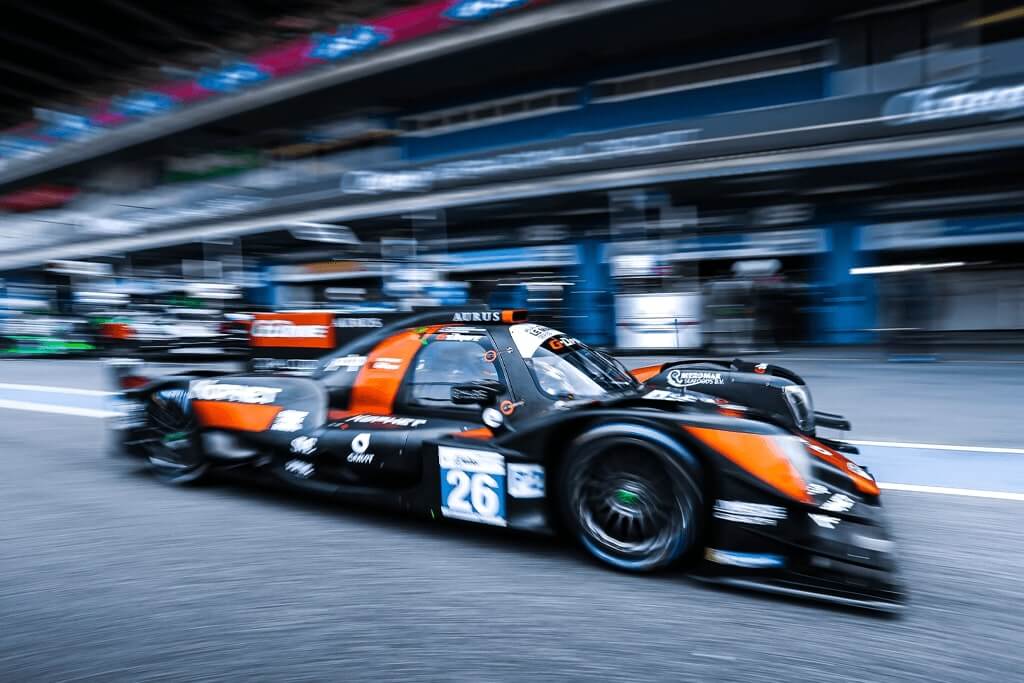 Aurus 01, the G-Drive Racing team car that won the championship title in the Asian Le Mans Series (ALMS) for the season 2019/20
The Asian Le Mans Series (ALMS) is a competition that has only been running since 2009 and we can call it the younger brother of the European Le Mans Series. The popularity of this competition grows season by season and it attracts an increasing number of fans of motorsports, but also an increasing number of teams who decide to compete in it.
Of course, the motive that attracts all teams is the fact that a good result in ALMS brings an invitation to the most prestigious endurance race in the world – 24 Hours of Le Mans.
Among the teams that first appeared in this competition in the season 2019/20 is the G-Drive Racing team, and our team even managed to win the champions title in their debut in a very exciting season.
Four podiums in four ALMS races were enough for the Russian team to win first place and be crowned with another champions title.
The drivers who, with the flawless work of the entire team "behind the scenes", presented this success are: the young Dutchman Leonard Hoogenboom, the American James French and the famous Russian driver, the leader of this team – Roman Rusinov.
How exciting the season really was is best explained by the fact that the G-Drive Racing team won the championship with 83 points, while the second-place Thunderhead team Carlin Racing had only one point less at the end of the championship.
But let's start in a chronological order and "rewind" all the events that brought the champions title to our team.