We are proud to present the content that will take you on a tour of the most beautiful natural monuments and cultural and historical sites of Serbia. Our first destination is the Golubac fortress, a medieval fortification, which has been reopened to visitors after five years of reconstruction.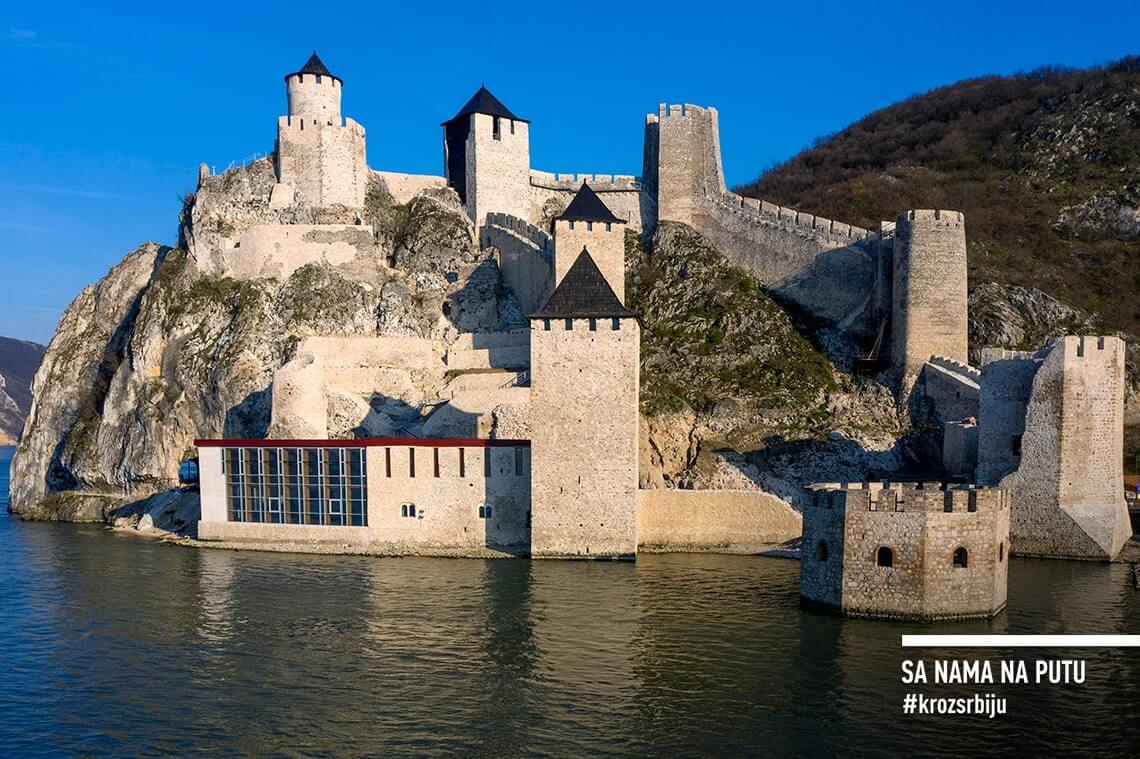 So, let's set off
Our starting point is Belgrade; however, for all those not coming from the towns surrounding the fortress, it is best to join Belgrade-Niš motorway (E-75), and, on the 65th kilometer from the capital, take the exit to Požarevac (the toll for a passenger car is 200 dinars). After 16 kilometer, you will pass by a NIS Petrol petrol station on your left, and here take the first exit on your right. There is a direction sign showing the way to Golubac (34).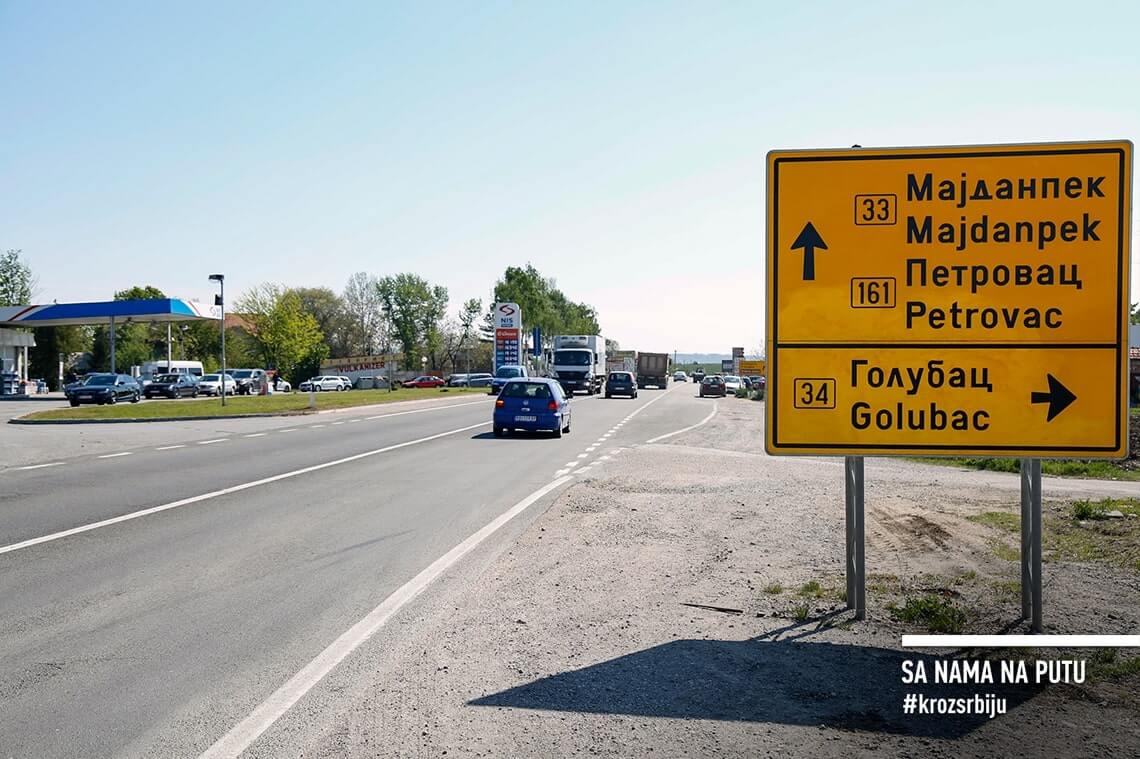 Now, you are driving down the IB class state road 34 Požarevac-Veliko-Gradište-Golubac-Donji Milanovac and, over the next 48 kilometres, there is hardly any chance of getting lost, given that all roundabouts on the route and upon entering Veliko Gradište are properly marked with direction signposts. Along the entire route, the ride is leisurely, without any challenging sections, of course provided observance of speed limits and increased attention in settlements. Enjoy the countryside and resist the lure of two detours, one to Viminacium and the other to Srebrno jezero (Silver Lake); leave these destinations for some other time, because you will find that even this one day that you set aside for touring Golubac is not enough. After 135 km of ride and somewhat less than two hours, we reach our destination.
Her majesty, Golubac fortress!