As the end of a peculiar winter without much frost and snowflakes comes near and before the nature completely wakes up and starts exuding its lovely smells, we embark on the journey of exploring our towns. The road takes us to the northeast of Serbia, to the centre of the Braničevo District. To the city bordered by three rivers – the Danube, the Velika Morava, and the Mlava, at the foot of the Čačalica hill. To the hometown of Serbian Frida Kahlo.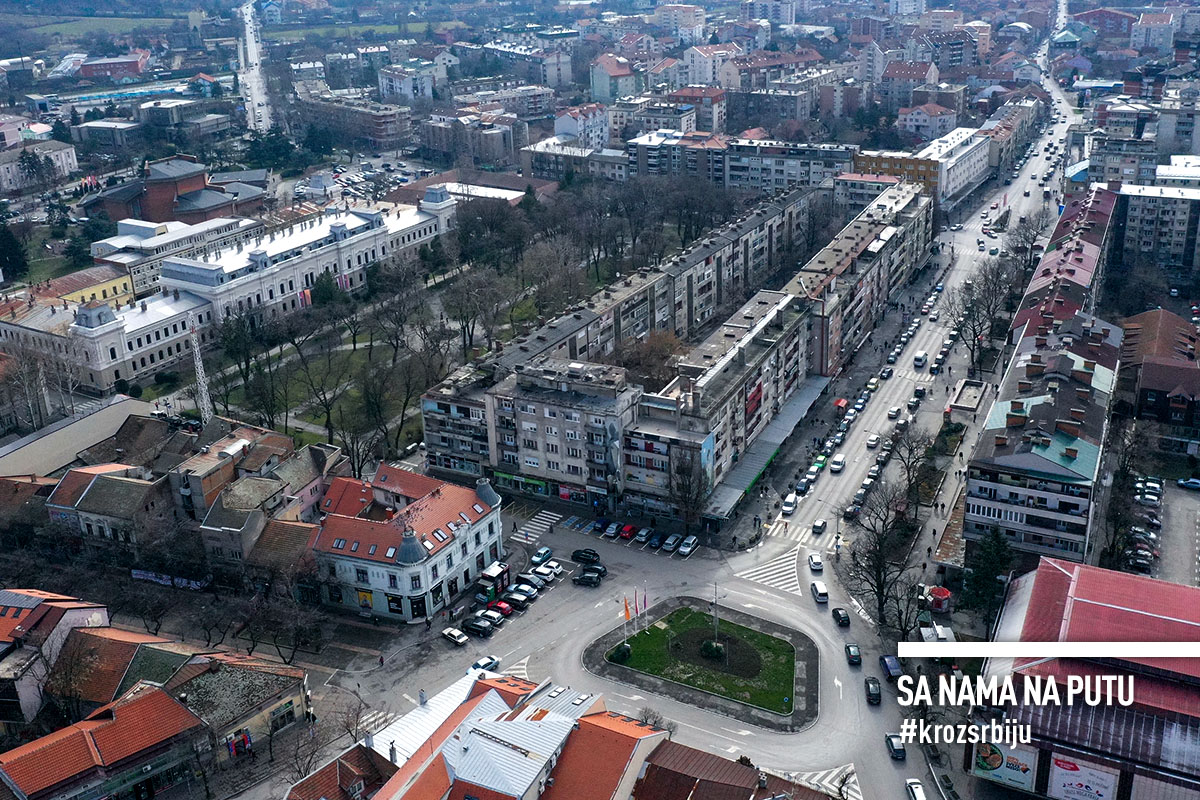 1. Because horses are friendly in the Ljubičevo stud farm
A few kilometres before arriving to Požarevac, we stop at the Ljubičevo stud farm, one of the oldest in Serbia. It was founded by Miloš Obrenović in 1853. A few years later, he donated the stud farm with horses to the Serbian people. It was named by his son Mihailo, in honour of her mother Ljubica. It's a quite large estate. The stables are divided into the one with race horses, where there are already experienced competition horses, and the one with breeding horses, which houses mainly mares in foal and those that have already foaled. A lot of horses are pretty friendly. They look at you softly with their dark, deep eyes, neigh briefly, and offer their necks to be cuddled. Future champions are trained in the riding hall, and on the spacious fenced meadows, these graceful animals are allowed to rest, graze grass, and run around. Wherever you turn, you will see these noble animals. Among them, there is even one made of white stone placed outdoors. It's the pride of the farm, named Ljubičevac, the undefeated galloper.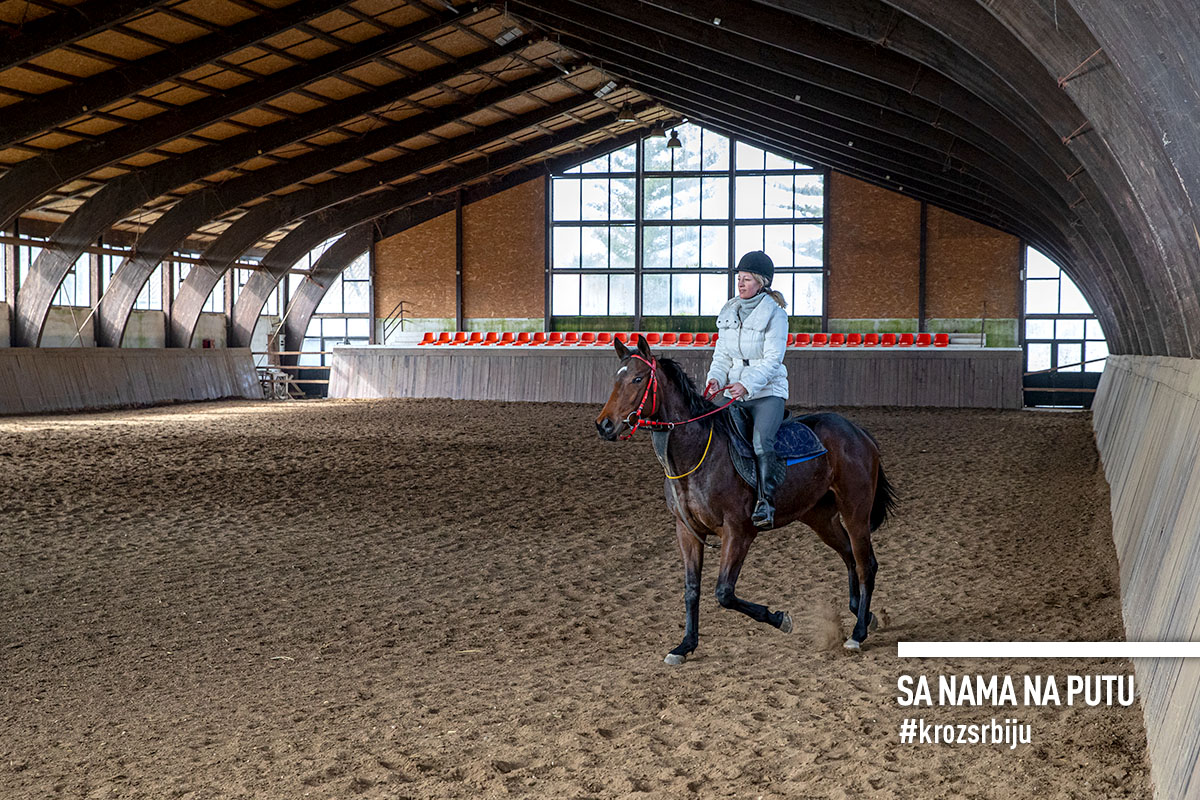 In addition to horseback riding and spending time with horses, children can have fun in the adventure park, while adults can walk along the landscaped paths, exercise on the trim track with an outdoor gym, and freshen up in the café and restaurant. There is also the Trophy Hall, but it is not always open for visitors. Stallion registers are kept in the administrative building. The oldest one dates back to 1926. The most lively period is early September when the famous Ljubičevo Equestrian Games are organized. The winners are knighted. It's a great place to spend a day in nature with thoroughbred horses. Remember to bring along some treats for the beauties.