…the famous Serbian poet wrote. With curiosity in our hearts, we set off to meet the town surrounded by five mountains. By taking Miloš the Great Highway, we arrive in Valjevo in no time. We drive further towards Bajina Bašta and turn left into the hills, towards the Lelić village and the Ćelije Monastery. The winding road takes us through the forest. A tunnel of greenery. Nature unsparingly gives us hints of the beauty that awaits us ahead. Being of inquisitive nature, the corners of our mouths begin to turn up in a smile.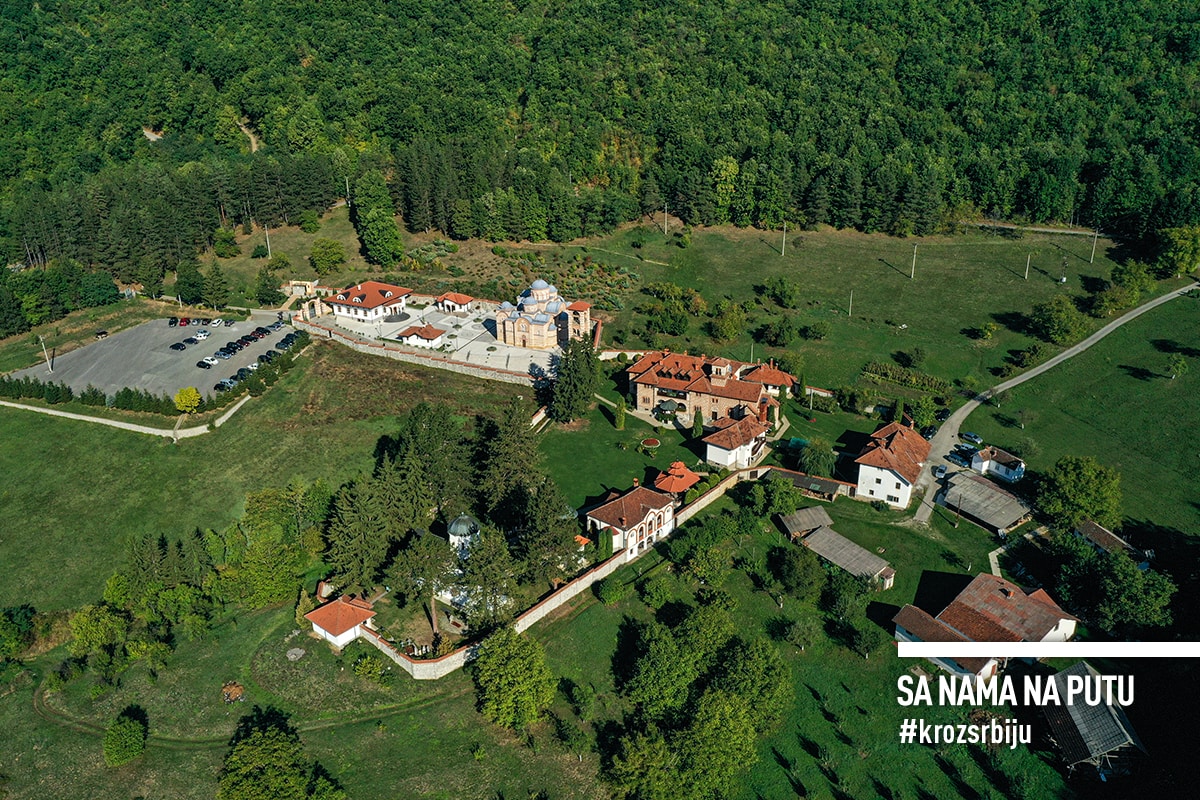 Why should you visit Gradac river and Ćelije monastery?
1. Because the Gradac river is the pearl of Serbia
A river we can take pride in. There's hardly any watercourse in Europe that can compare to the emerald-coloured waters of one of a kind Tara River, but Gradac River in Serbia is certainly one of the top contenders. It is the cleanest river in the country and has the clearest water in the Old Continent. Nothing confirms these words better than a lady otter that is wallowing in its waters. The water temperature of 13 degrees Celsius must be very pleasing to her.