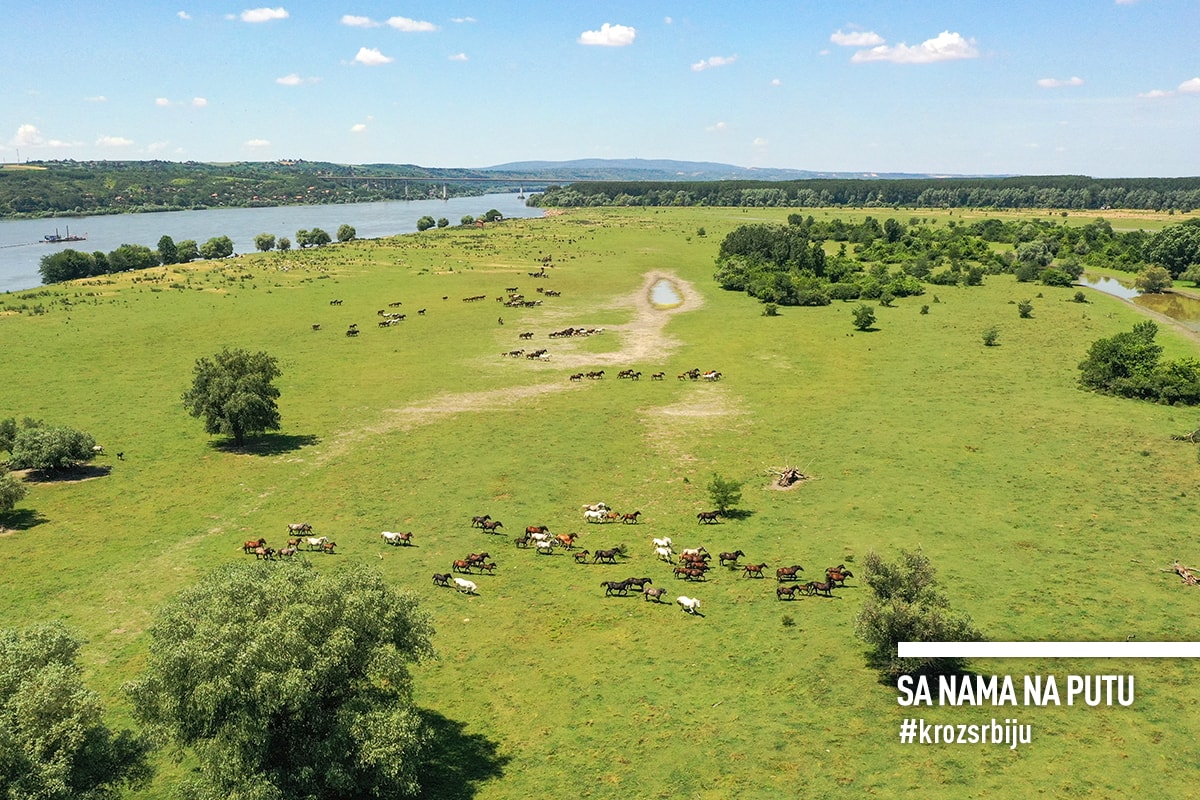 1. Because Koviljski rit is a Danube labyrinth
It is part of the Special Nature Reserve Koviljsko-petrovaradinski rit. We start from Kovilj's lake Schleiz. Convenient place for a swim. Around forests, meadows, addices, reeds, and bulrushes. Floating carpet of water lilies, grasses, and all kinds of vegetation. "Drezga" is it, we are taught by an experienced host. The song of birds and the chatter of wings. Turtles lazing in the sun.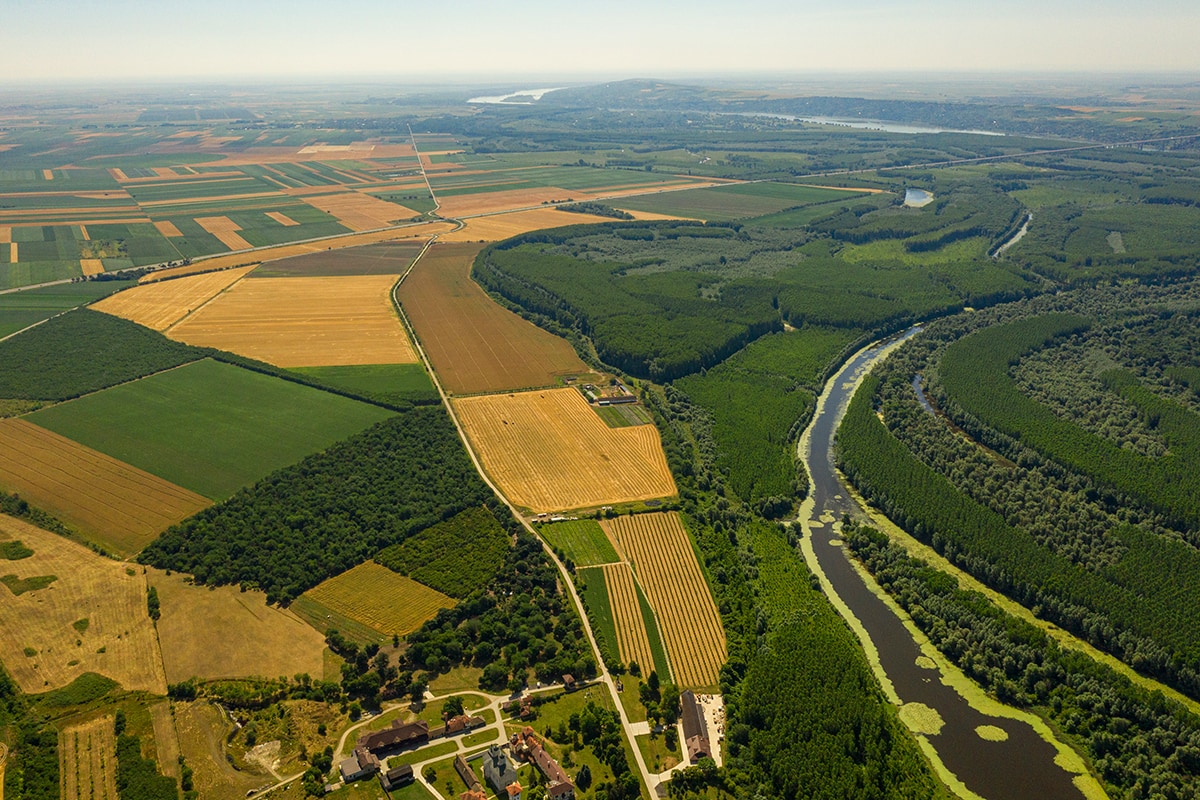 It's a lot of fishing. Some fishermen huddle in the thick shade, some don't care about the heat. The number of fishermen is not surprising. Here is one of the largest fish hatcheries in Europe, reveals the boatman.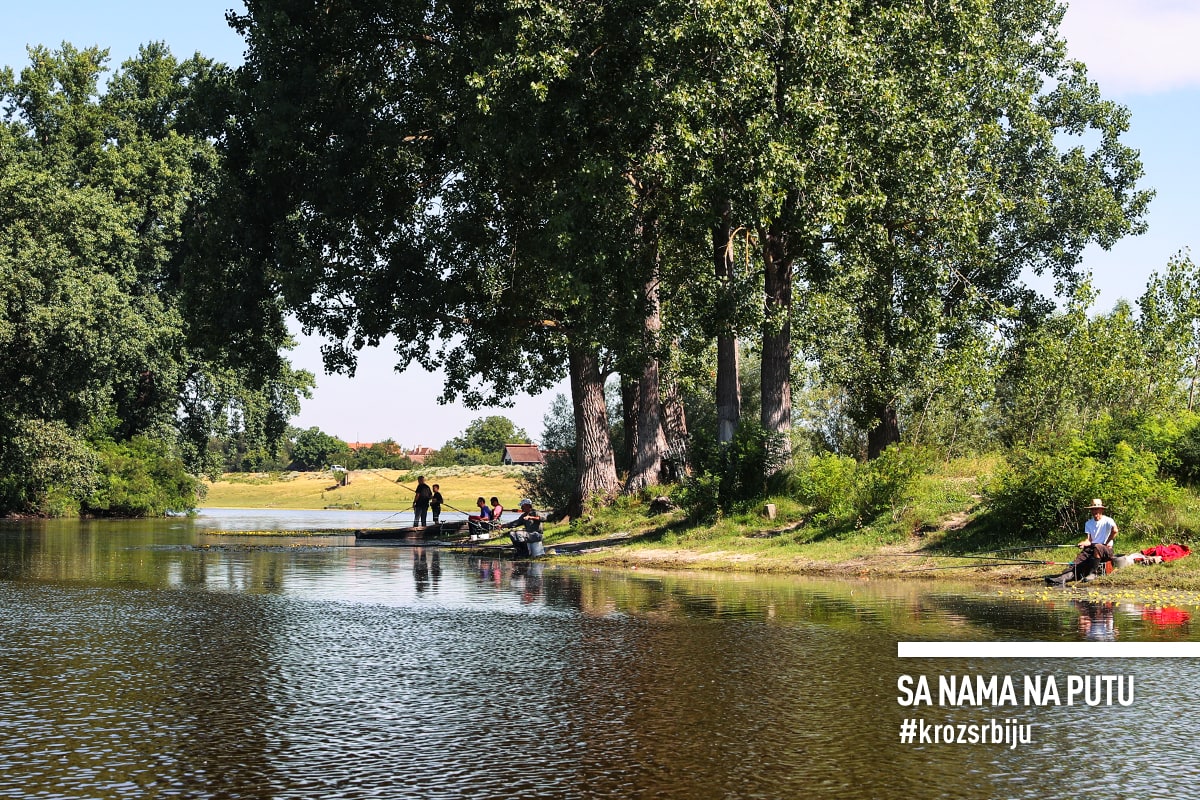 Attention is drawn to a flower of unusual beauty and size. White lily. It makes a grenade, the Danube necklace. It used to be the main asset of the suitor, smiling guide. He emphasizes that it is forbidden to pick it. But a grenade can also be made of yellow water lilies, of which there is a handful. It's all about romance.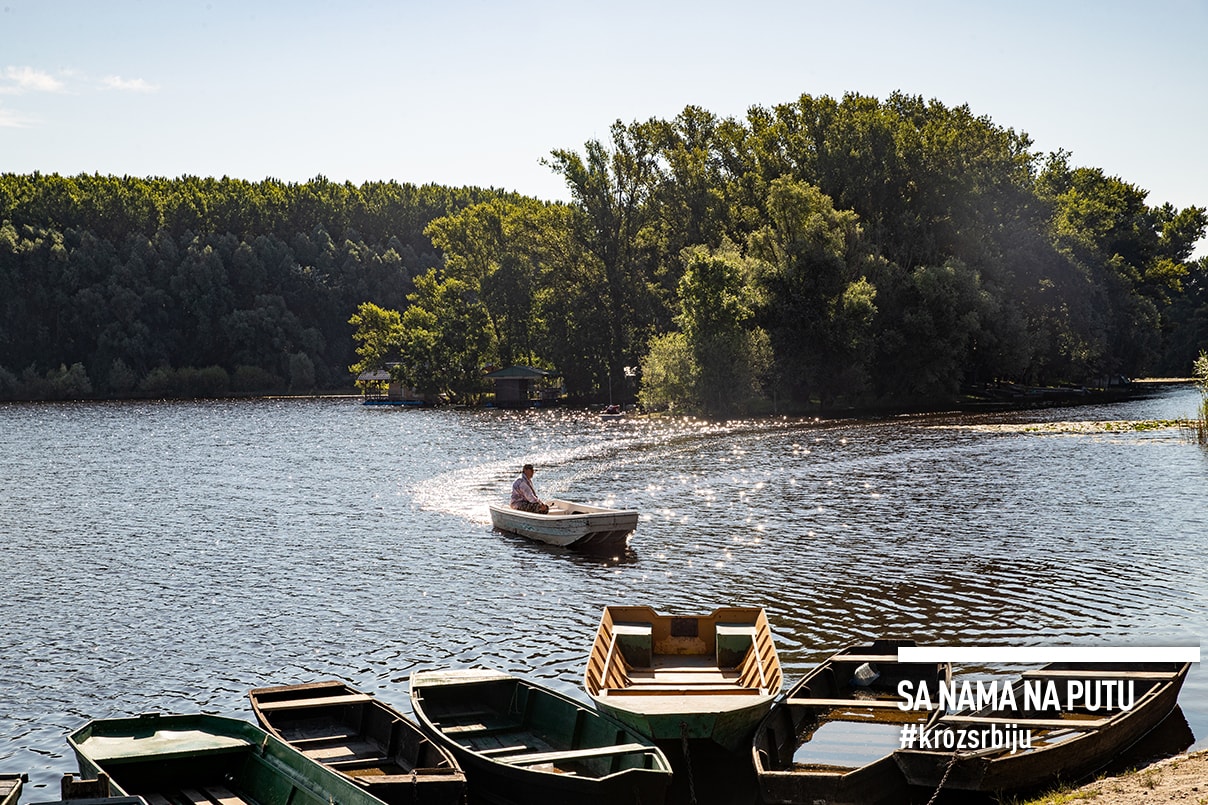 We're passing the place where Kusta made the movie "Black Cat, White Cat". Here we are greeted by a cheerful group of kayakers who have left their vessels and are relaxed in the water. Sadly, we're watching them, but there's no time for snooping, unfortunately.