The weather is quite a bit unstable, but nature doesn't really care. It keeps putting on its dazzling spring cape and calls out. We couldn't wait. We are off to a quest for uninhibited beauty, to a neighborhood where premium cheeses and even better honey are made. The road leads us through the city of Požarevac.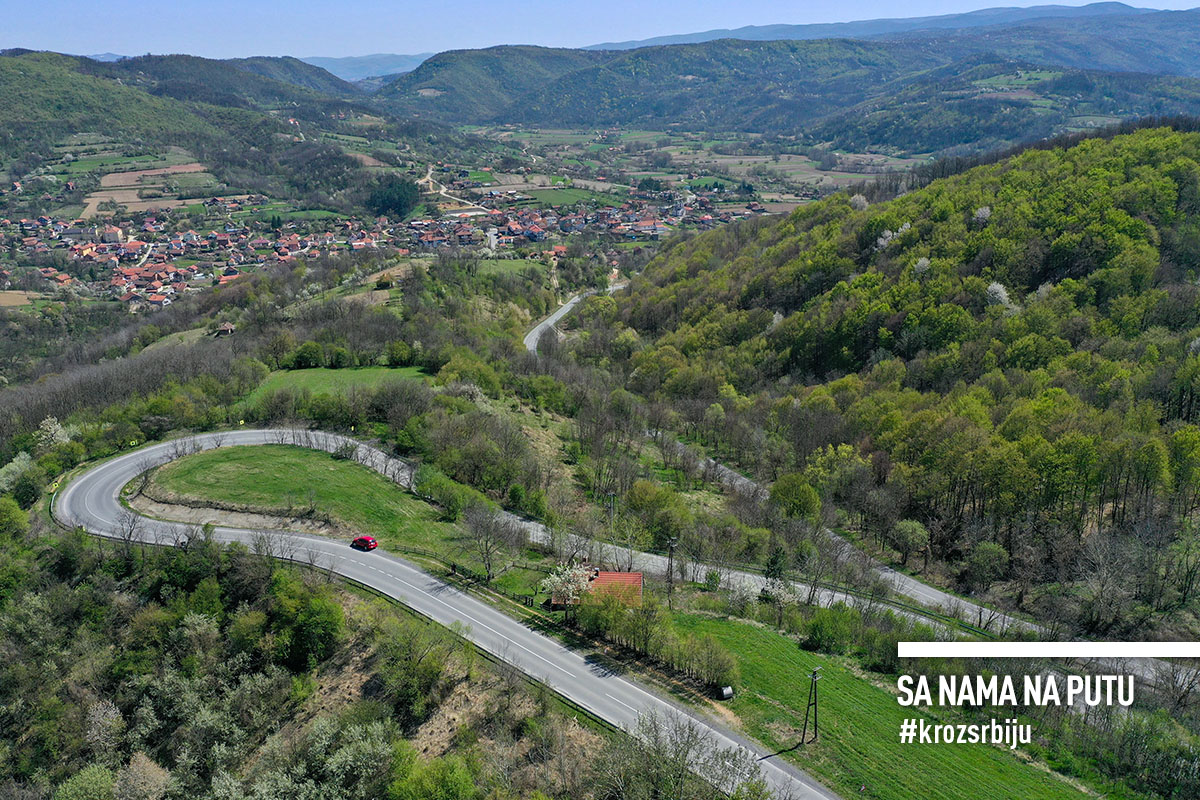 Why visit Homolje
1. Because Homolje exudes natural beauty
We are arriving in Homolje. This eastern Serbian area is enclosed by mountain ranges from every side. The official mention of Homolje is linked to the 13th century, when the whole region of Braničevo was ruled by Bulgarian nobles. In the olden days it served as a refuge being so hard to access. It boasts a lot of things, most notably the Homolje mountains, which are, in average, about 900 meters high. They are overgrown with oak and beech forests and covered with endless pastures and meadows, where you can still spot the so-called "katuns". They are rich in diverse and medicinal herbs, forest fruits and are a habitat for many animals.
While hiking along well-kept and marked trails or conquering one of the mountain peaks, you might meet a deer, a rabbit, a fox, a wild boar, but also a wolf. Birds are watched here, there is hunting and fishing, and climbs are mastered by bicycle. Numerous caves give this place a special charm, the most famous of which are the Ceremošnja and Ravništarka caves. The famous ethno-village of the region is Trška. Many say it is one of the best in Serbia. We can't confirm because we couldn't find anyone. We were a day early. It is located on the road to the town Žagubica, marked with a turn sign showing to the gravel road.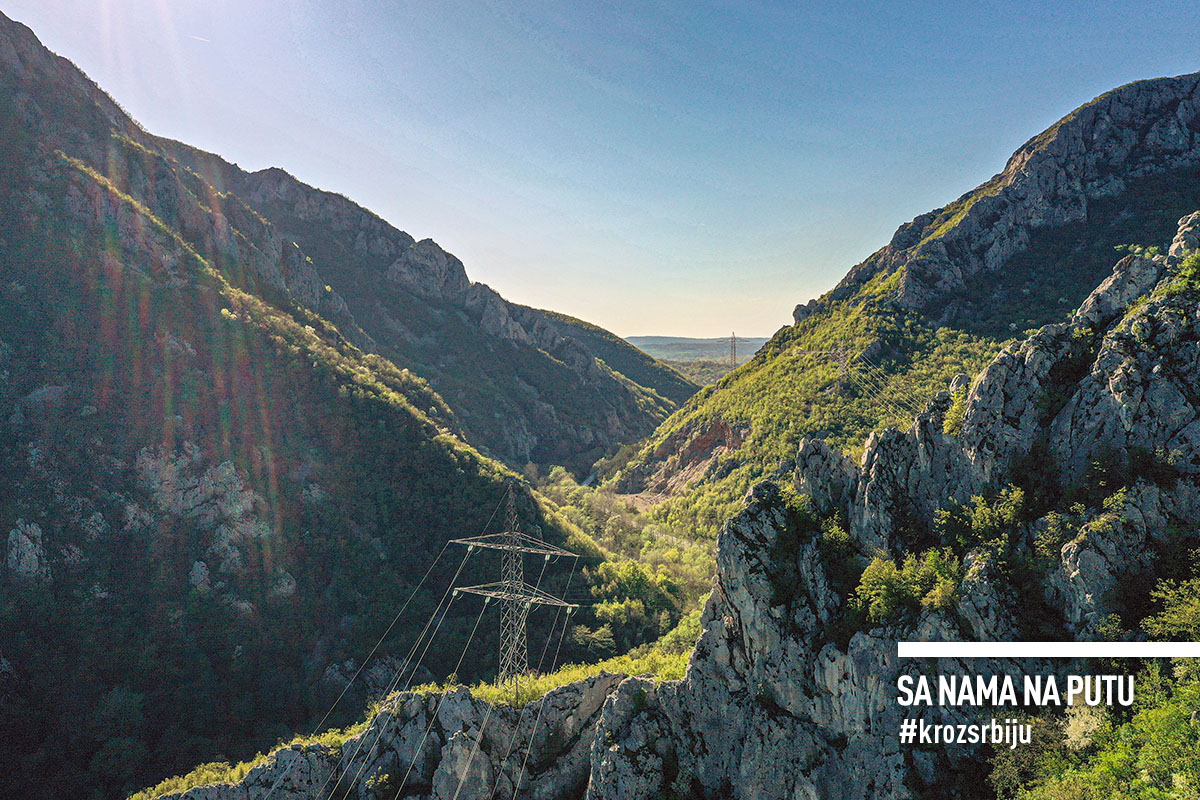 The most important water way is the Mlava River, which cut the 16-kilometre long Gornjak gorge through the luxuriant, unbridled nature. It is because of the temples and remnants of the medieval town of Ždrelo that the locals call this gorge a holy valley. Many mystical stories and legends are told about Homolje. At some point in its course, the Mlava river flows silently. Locals call it "the silent water." One legend says that a messenger brought news of the lost Kosovo battle. It was then that everything went speechless, including the Mlava river. The second legend is related to Emperor Lazar and the Gornjak Monastery. The locals will tell it to you when you get there.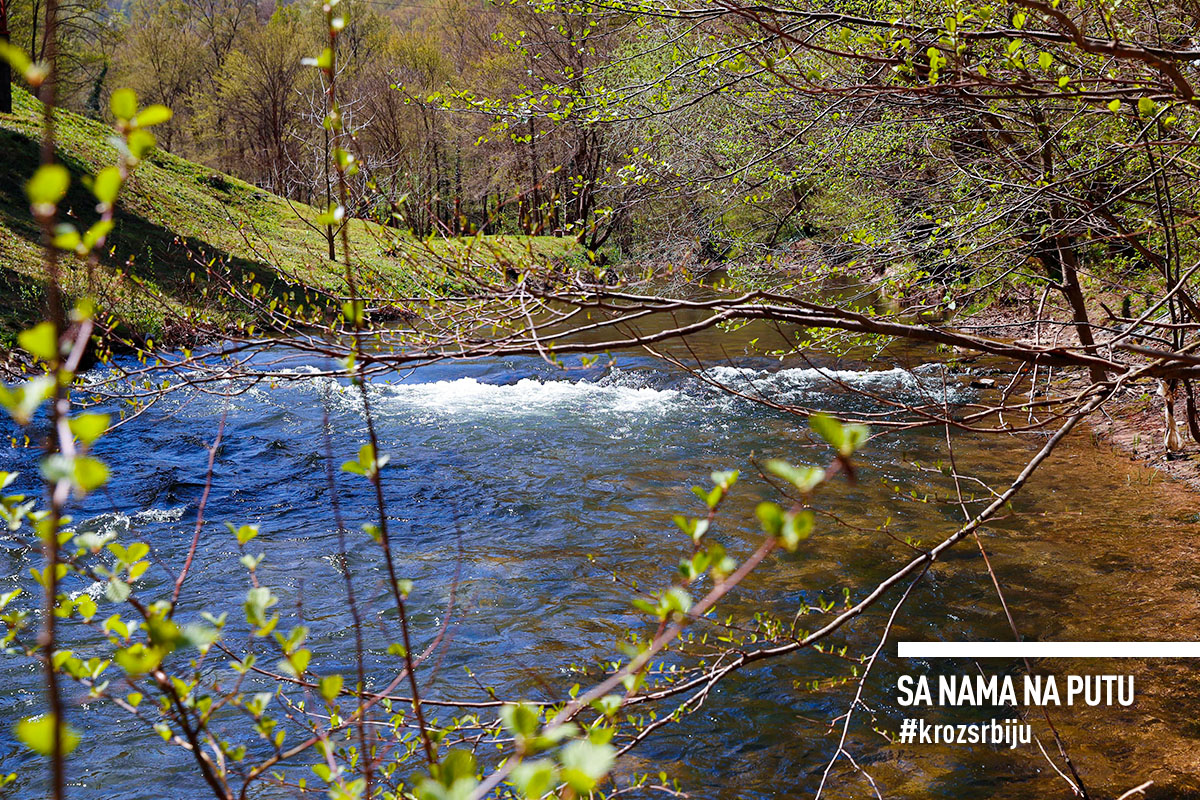 It is not possible to visit, let alone explore Homolje in a day or two. One must come again and discover new nooks and crannies with great curiosity, over and over again.