Serbia is home to countless splendours and wonders. Even a triangle. Not the Bermuda one, the devil's dwelling place, but one that is no less secretive. If we imagine Belgrade, Novi Sad and Zrenjanin as its three angles, in the heart of this triangle we will see the tract of land between two rivers, the Tisa and the Stari Begej. The vast bodies of water, freely reflecting the thick vegetation that hides the wonderful world of animals. A little imagination and the queen of all sciences, on our journey to the place where nature earns a perfect ten for its command of mathematics.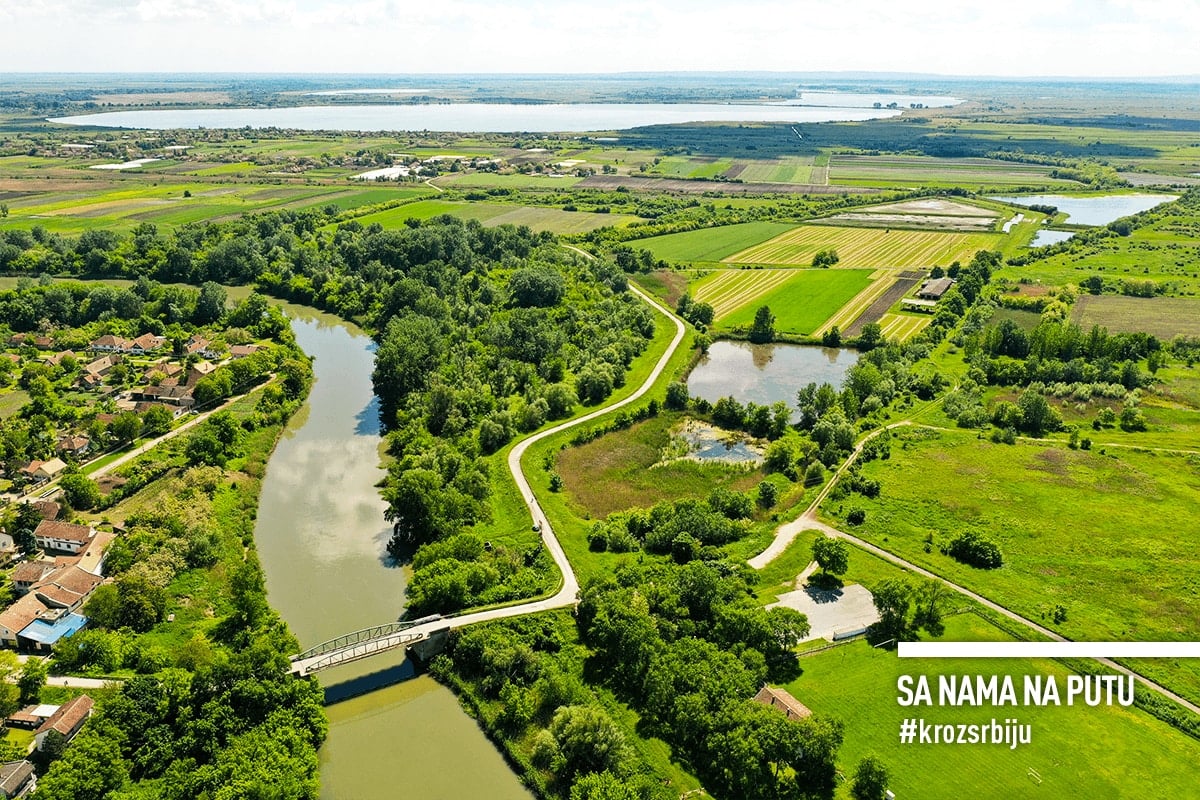 Why should you visit Carska Bara?
1. Because the Pannonian Sea has created the Serbian Amazonia
Nothing was left of the vast sea except a mere pond. But it is "the emperor's pond". Without the expected glamour and luxury, though. Quite the opposite. Untouched, lush, carefree. The empire of plants and birds. The chirping and wing-clapping echoes through the thick growth of reeds, willow trees and waterlilies. The nature dances a harmonious three-step with the water, grass and woods.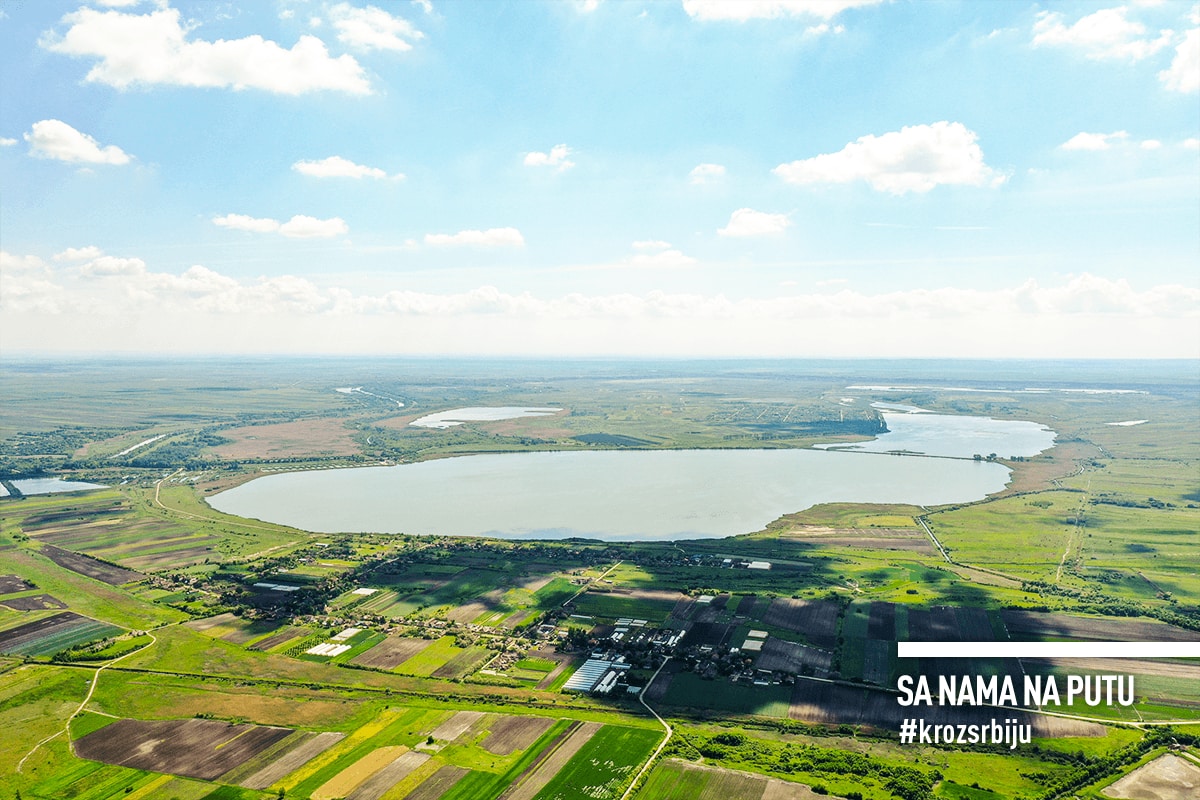 It was named after the Austro-Hungarian aristocrats who used it as their favourite hunting ground. Later on, other nobles also carried their rifles there. Among those who fired their shots were the Habsburg crown princes Rudolf and Franz Ferdinand and King Aleksandar Karađorđević. All three died tragically. And they were not the only ones. Coincidence or not, history should be learnt from, and the only recommended "weapons" are camcorder, camera and binoculars.
Special nature reserve Stari Begej-Carska Bara covers an area of 4,726 hectares and is home to 500 species of plants, around 240 species of birds, 24 species of fish, and a number of endangered and rare mammal species. The area is divided into three zones of protection. Visitors are allowed only in the third. Access to the first zone is strictly prohibited, both for the safety of protected species, and for your own, as it is the home of wild cats and jackals.
Although it is a swampy area, not many mosquitoes buzz by. As in all places where humans never set foot, the nature keeps everything under control. And here, it has truly set its mind to be the mesmerizing "savage".
2. Because a ride in the emperor's boat can be unpredictable