From Celts to Serbs. In books and travelogues, it is called "the gate between the East and the West. He cradled and survived many nations and conquerors. He has seen them all go away. Today, as the largest city in the south of the country, he rests on the banks of the Nišava river, proud of its diverse heritage, old taverns and merak.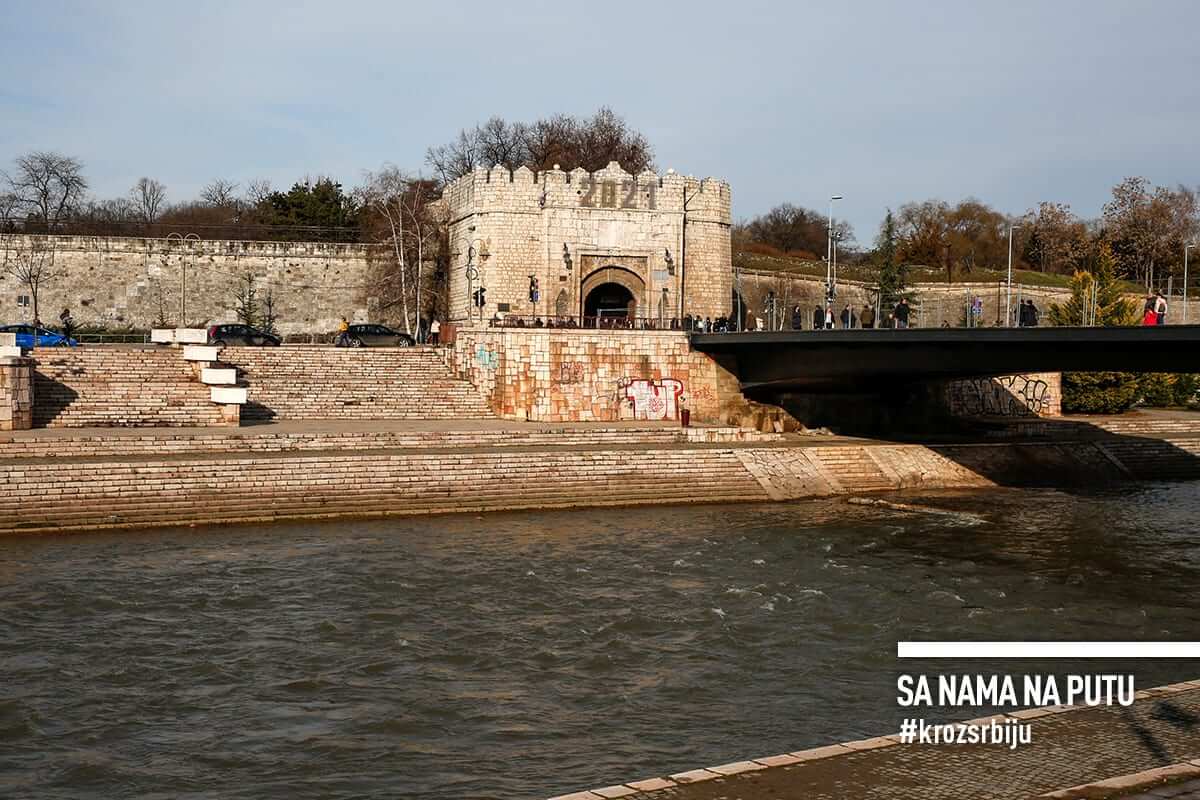 Why visit Niš?
1. Because Niš is a city of a long and turbulent history
Archaeological excavations show that the territory of today's Niš was inhabited thousands of years before the new era. The city itself was built by the Celts in the third century AD who named it Vilingrad (Fairy Town), after the Vilina reka (Fairy river or Navissos). It was called similarly by all the conquerors.
Due to its geographical position, it was constantly coveted by many armies and rulers. After the birth of Emperor Constantine on his soil, in the second half of the third century, it gained historical importance. It became a major commercial, military and administrative centre of the province of Upper Moesia. It has been demolished and rebuilt many times. It suffered the passage of the Huns, the Barbarians, the Slavs, the Avars, the Bulgarians, the Byzantine army… It was briefly united with Serbia by Stefan Nemanja. It was the centre of almost five centuries-long fightings with the Ottomans, and in the meantime, it was even a part of the Austrian Empire. During World War I, it was Serbia's capital. Valuable cultural treasures have been left behind by many men. Some of them deserved to have monuments built in their honour. They have given it a rich and colourful architecture.