Where branches of the gigantic Carpathians meet the vast plain, the slopes of the Vršac mountains embrace the sun, and the sighs of unpicked grapes and the fragrant tastes of wine are aroused by the untamed Košava wind. Where sometimes the breath of the Serbian Sahara and the Deliblato sands come and go, a small town shrunk. It's at the bottom of the hill. It's friends with Romania. It hugs Banat.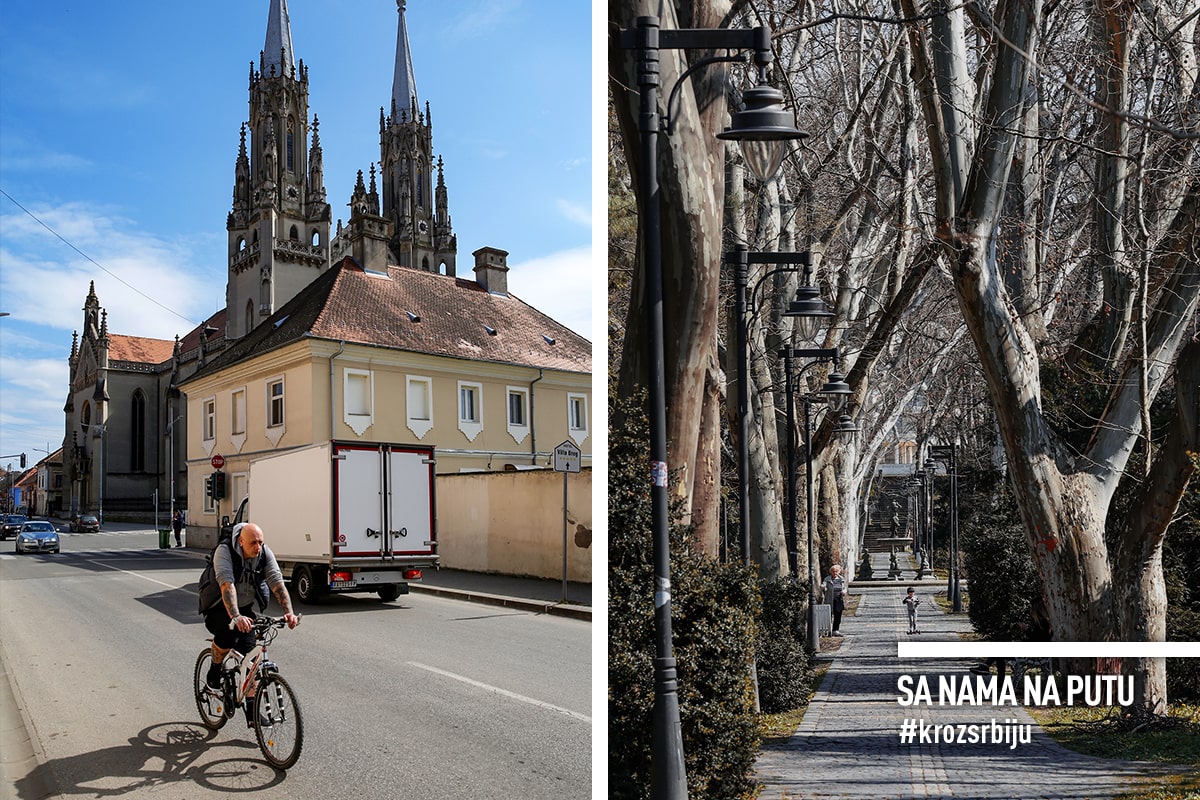 Why visit Vršac?
1. Because Vršac is a city of wine and famous people 
It was first mentioned in the historical records in 1427 under the name Podvršan. The names of the city have changed slightly, but the summit has remained until today. It is also called Sterija's town, after the father of Serbian dramatic literature, Jovan Sterija Popović. This is certainly justified, but perhaps a little unfair to other famous people from Vršac – painter Paja Jovanović, chess grandmaster Bora Kostić and poet Vasko Popa, who was born in the nearby village of Grebenac.
Vršac is best known for its vast and abundant vineyards, which bore fruit even in the time of the Dacians and Roman rule. It remained eternally faithful to the drink of the gods. Every September, it hosts the Vršac Grape Harvest Days, which locals have sympathetically christened Grožđebal (Grape Ball).