There is no place like home. Many a voyager was seen off to wayfaring with this popular wisdom saying. Much as the gallivanting in far-off lands holds allure, getting to know one's own first is well-advised. Along those lines, rather than spinning the globe, get out your homeland map, spread it wide, close your eyes and wherever the little pinkie points is the "bull's eye"! You will have a whale of a time for sure. Embark intrepidly on the homeland trip holding in store for you adventures like those described in the Thousand and One Nights. Delude yourself not, it will not be all plain sailing, there will be setbacks and cockups, but never fear: the entire country's way of life we hold so dear will overwhelm you with hospitality and warmth, as, really, there is no place like home, and on this voyage you are always at home. Let us now give you a hint as to what you may encounter along the way: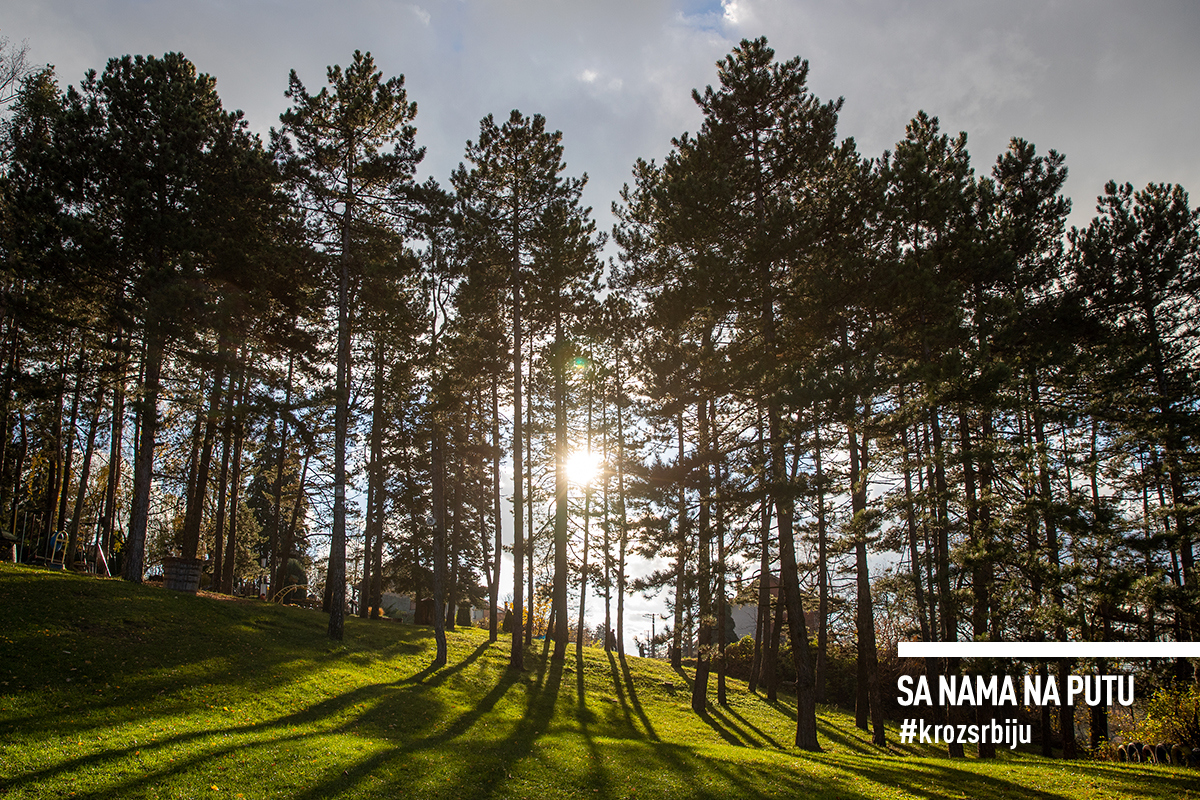 1.Serbia's mountains exude health
Delighting the eye, their forest-clad ranges may come across as harsh when their usually sun-drenched wuthering heights become snow-bound. However, Serbia's mountains are always healing, as if spreading balm on body and soul. The Balkans' undulating terrain is at its most brilliant in Serbia.
Tara, invariably, tops the list of Serbia's gorgeous highlands
This natural gem of our country is the most brilliant jewel in its landscape's crown and will remain unsurpassed eternally. It found its home in the western part of our homeland, between the deep Drina canyon and the valley of the river Đetinja, where she leans on the slopes of Zlatibor. Its highest peak, Kozji Rid, pierces the skies at 1591 meters. This beauty of a mountain fluttered her green wavy dress over thousands of acres covered by dense coniferous and deciduous forests, embroidered it with golden pastures and greenish glades. She painted her eyes navy blue with a ravishing green tint of her clear waters. It is the habitat of more than a third of Serbia's flora. The entire area is teaming with "jewels", most precious one being the Pančić spruce, which made it famous world over. A relic type of spruce, slender and tall, with an unusual pyramidal crown, was discovered by the Serbian botanist Josif Pančić in 1875. There are 290 kilometres of well-kept walking paths and more than 75 kilometres of cycling trails that lead to breath-taking scenic viewpoints.   The Crveni Potok (Red Creek) is a miraculous rainforest type trees nature reserve that have been preserved here. In some places, the ground moves under the feet. Tara's entire realm is ruled by the brown bear. A befitting guardian and its most privileged dweller. Probably the most exciting adventure, which requires some courage, is observation of this Europe's greatest beast in its natural environment. The number of recorded individual bears is about sixty. You may watch the bears at their feeding grounds from the observation posts, of course, with a guide. This enchanting mountain well deserves its National Heritage Park title. The locals are not very much impressed by the titles, but they tenderly cherish their mountain goddess of Serbia.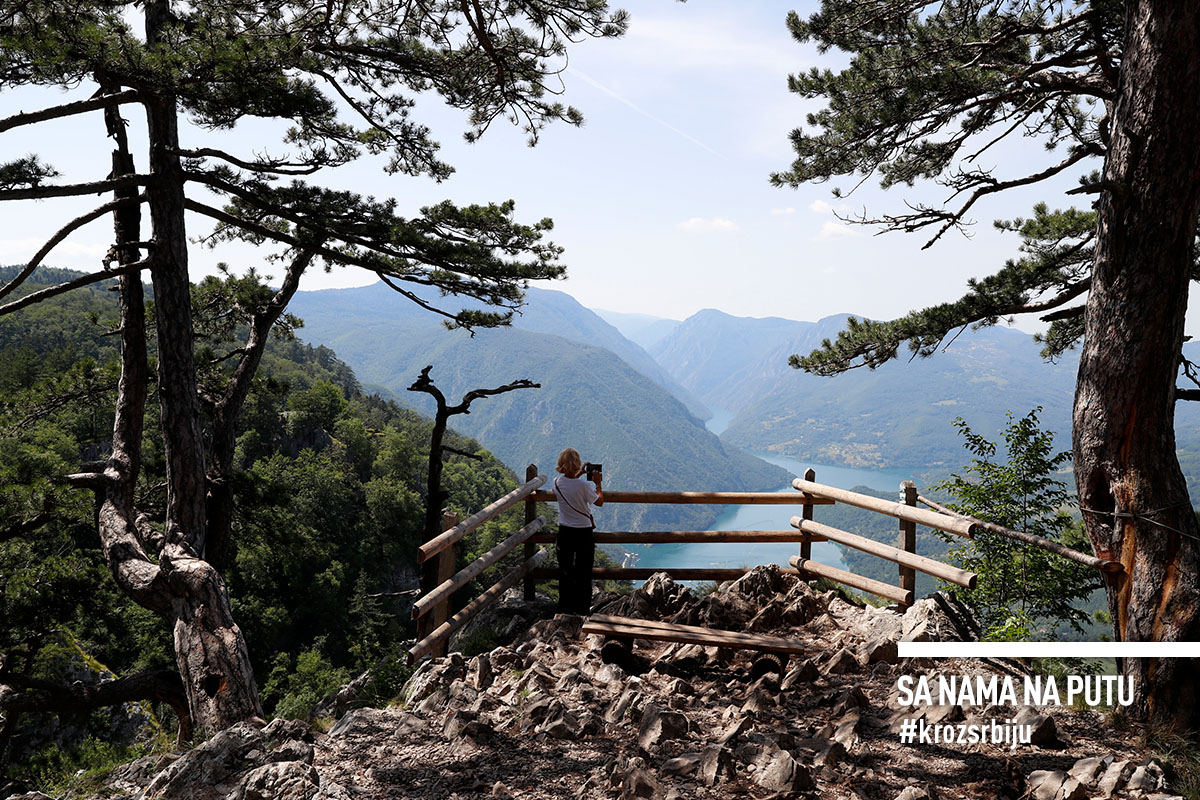 The Mountains of Homolje rise to the skies in all their glorious beauty
These mountain ranges enclose the eastern Serbian area, about 900 meters high on average. They are overgrown with oak and beech forests and covered with endless pastures and meadows,  rich in diverse and medicinal herbs, forest fruits and are a habitat for many animals that find their safe haven amid the pristine landscape, where you can still spot the so-called "katuns", mountain roof-shaped log cabins, sprawling pastures where live stock lounges and top quality cheese is made, as well as the unsurpassed honey. In the olden days, it served as a refuge being so hard to access. Numerous caves give this place a special charm, the most famous being Ceremošnja and Ravništarka. The district of Homolje takes special pride in the Gorge of Gornjak, cut  by the Mlava River through the luxuriant, unbridled nature. It is because of the temples and remnants of the medieval town of Ždrelo that the locals call this gorge a holy valley. Many mystical stories and legends are told about Homolje. At some point in its course, the Mlava River flows silently. Locals call it "the silent water."  The sovereign rule of nature is undisputed as the visitors are few and far between.