We go to the west of the homeland, where nature has created wondrous landscapes, history has written heroic feats, and minds have shaped the future. To the beautiful Drina, the bumper and the clamp, ever since. In the homeland of folk speech and Serbian language and script nowadays. Loznica can be reached from Belgrade via Šabac and Sremska Mitrovica. Whether you want the route via Little Paris or the former Sirmium, it is your will.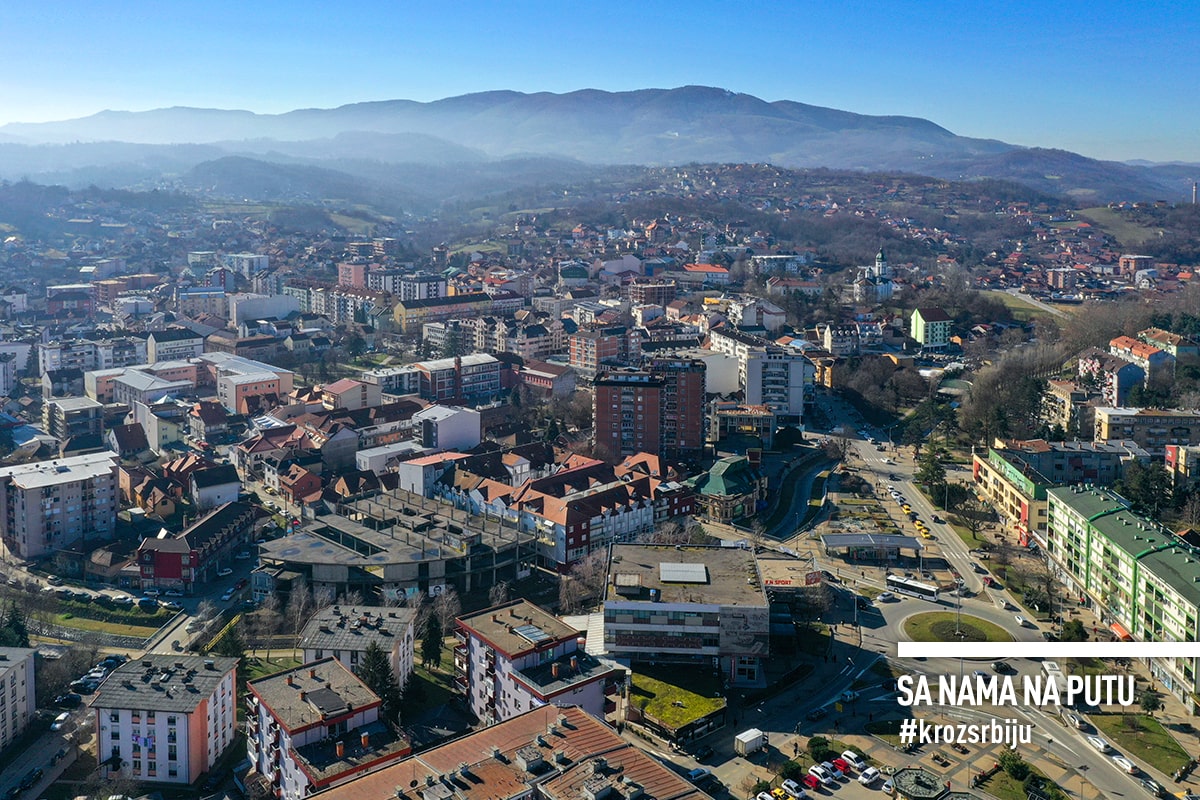 Why visit Loznica and Tršić?
1. Because Loznica is home to two great men
The Loznica region was inhabited around 4,500 B.C., the Illyrians had left it a rich material culture, and during the Romans it was part of the province of Dalmatia. The town is believed to be named after vines that have been cultivated since the third century. It is was mentioned for the first time in the writings of King Milutin's charter on the occasion of the construction of the nearby monastery Tronoša in 1317. It was annexed to the Principality of Serbia at the time of Miloš Obrenović thus becoming a free peasant property.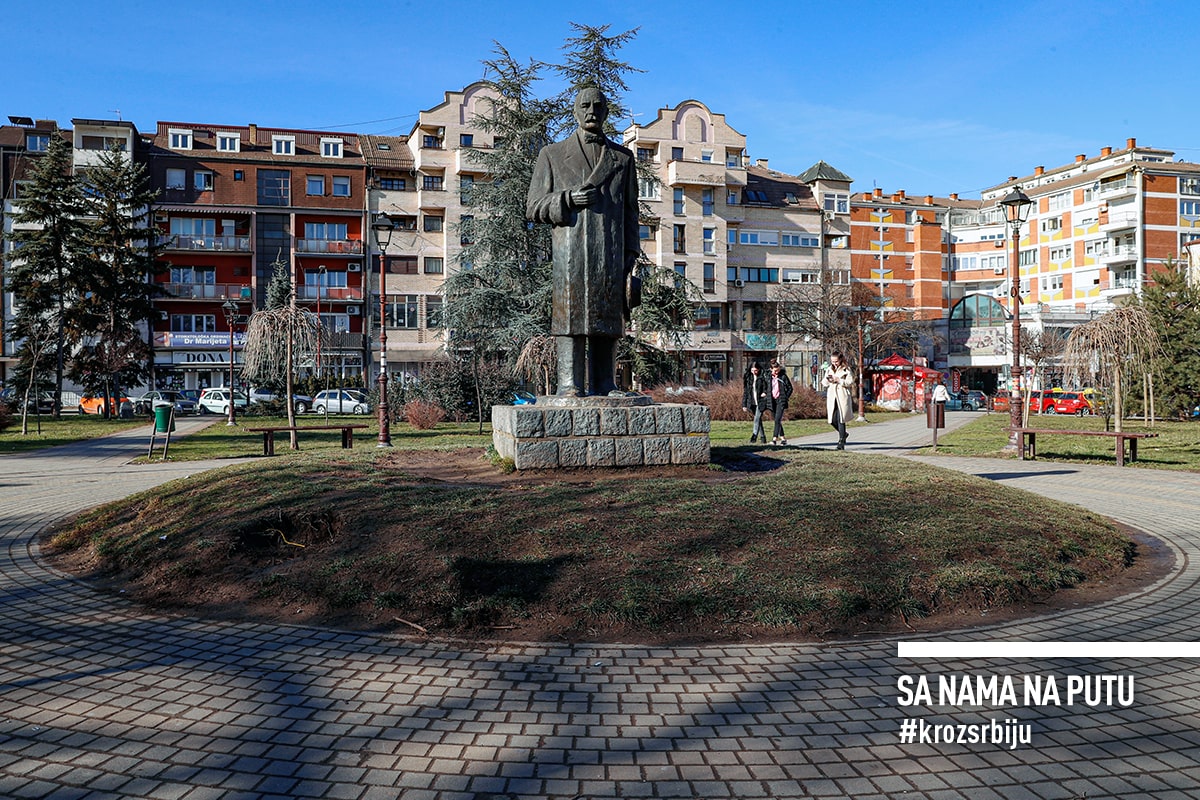 The birthplace of Jovan Cvijić, a scientist and founder of Serbian geography, and Miodrag Mića Popović, a famous painter and academician. Loznica erected a monument to Cvijić and dedicated a park and the main street to him. Popović donated about forty paintings and graphics to his homeland that are the heritage of the Gallery of Mića Popović. The works are often on tour through Serbia, and the possibility of seeing them depends on luck. We have not been lucky this time.