Zaječar is the largest city in the Timok river valley, in southeastern Serbia. It nestled at the foot of the Carpathian-Balkan mountains, bordered by the valleys of Crni and Beli Timok rivers. It is widely known for its rock music, but also for its beer. The fastest way to get from Belgrade is on the E75 highway, and after the exits to Paraćin and Zaječar, there are about a hundred kilometers of pleasant driving through magnificent landscapes. The mystical pyramid-mountain, Rtanj, is indicated just to herald the magic of the East. As it is not very close to the main road through Serbia, it is not visited along the way, but is targeted.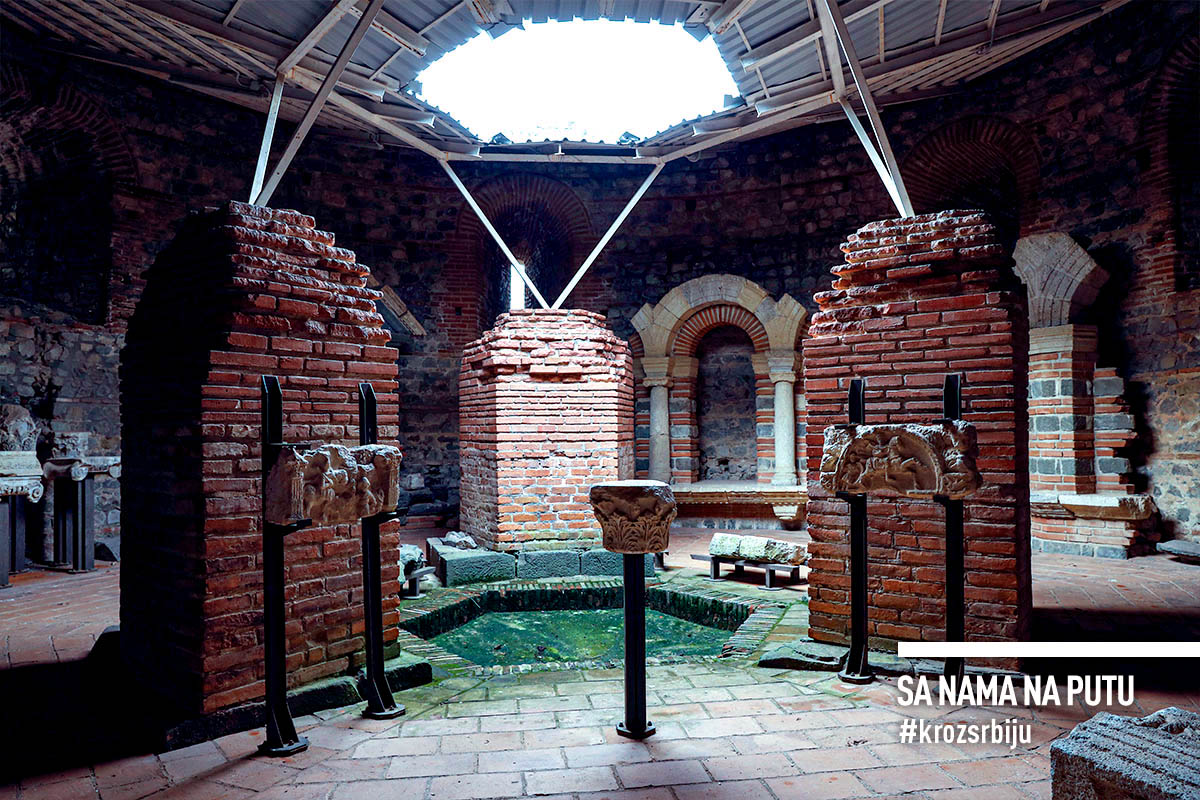 Why visit Zaječar?
1. Because Felix Romuliana is a part of world cultural heritage
One of the most important archeological sites on the territory of Serbia is located in the environs of the city of Zaječar. The Roman emperor Galerius erected his residence at the end of the 3rd and the beginning of the 4th century and named it after his mother Romula. It sprawls over 6.5 hectares, surrounded by a rampart of 20 giant towers and looks more like a powerful stronghold of that time. It was to be completed by the time of celebrating the twentieth anniversary of Galerius' reign, when he intended to abdicate and settle right there, in his grandiose court complex. However, illness prevented him, and Felix Romuliana was never completed.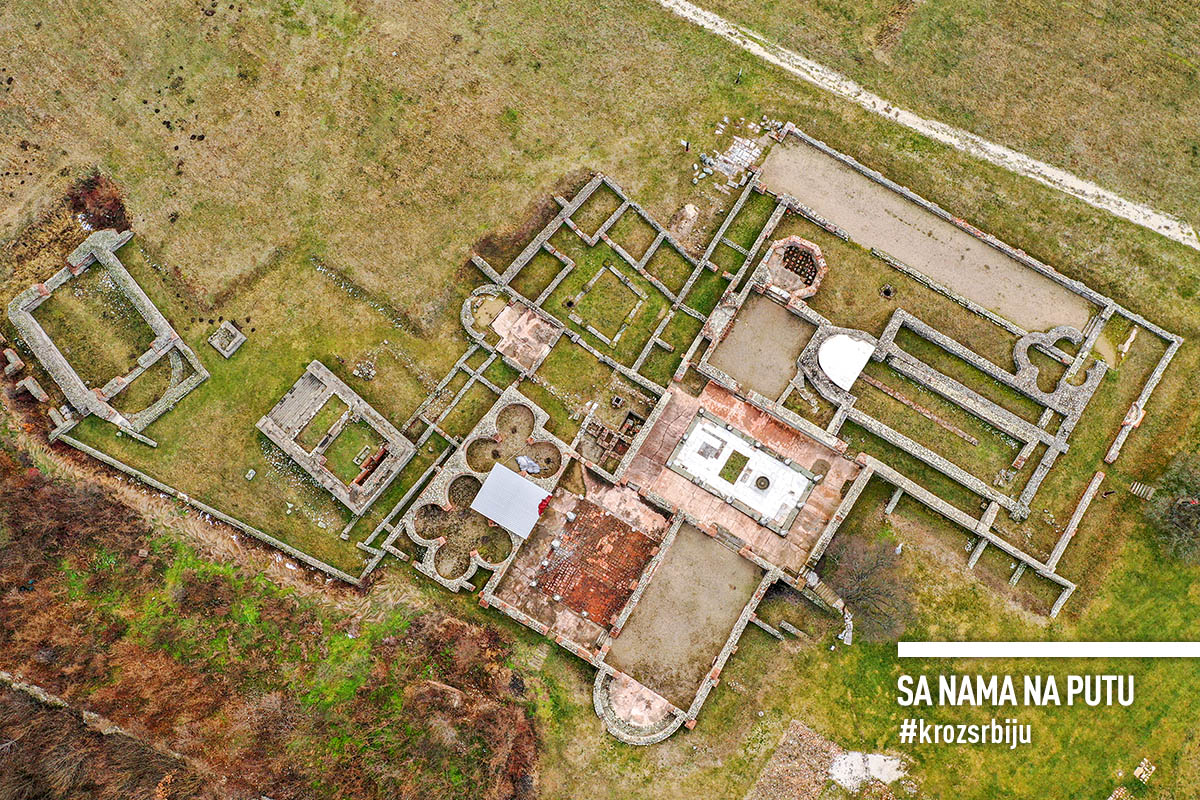 Inside the walls are palaces, pagan temples, Christian churches, underfloor heating baths, and various other structures. The palace was lavishly decorated with precious stone wall cladding, sculptures and floor mosaics, which are among the best achievements of the late antiquity.