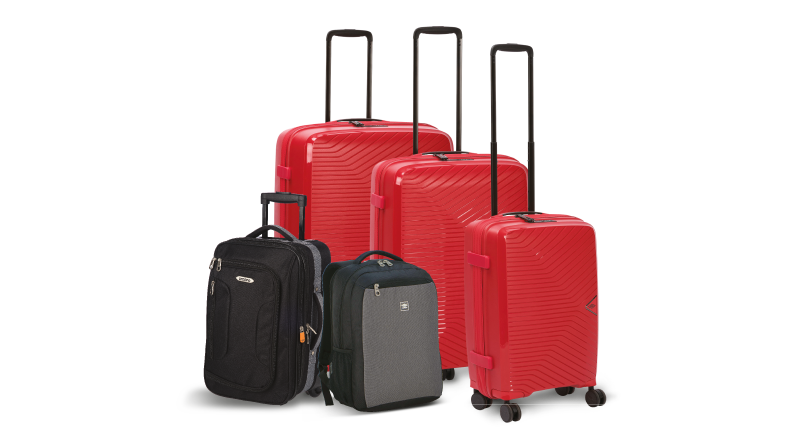 Pack up everything with a phenomenal discount
The offer lasts until stocks run out.
Take advantage of the unique opportunity to make your trip even more comfortable with an impressive discount on Umbro suitcases, available only with the "Sa nama na putu" card.
The Umbro travel collection was created in accordance with the latest trends in industrial design. The material and construction are designed to contribute to travel comfort and to make luggage handling almost imperceptible.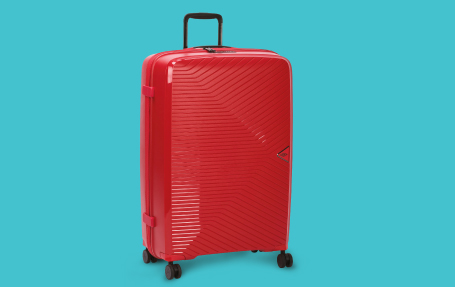 Hard siutcase (30")
Full retail price: 16.99000 RSD
Old discount price: 9.05200 RSD With loyalty card:
7.99900 RSD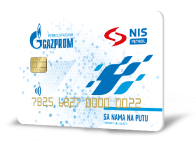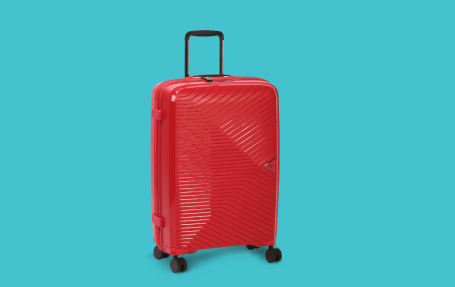 Hard siutcase (26")
Full retail price: 13.99000 RSD
Old discount price: 7.65500 RSDWith loyalty card:
5.99900 RSD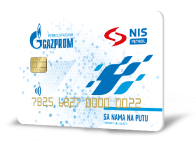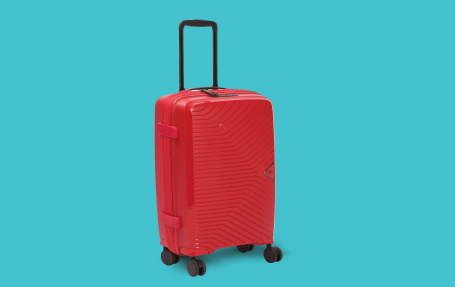 Hard siutcase (22")
Full retail price: 11.99000 RSD
Old discount price: 6.31700 RSDWith loyalty card:
4.99900 RSD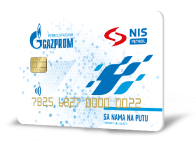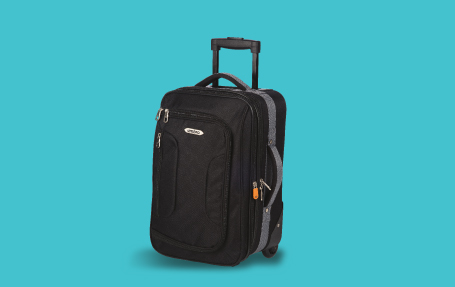 Soft small suitcase (20")
Full retail price: 7.80000 RSD
Old discount price: 2.83900 RSDWith loyalty card:
1.99900RSD