The south-east of Serbia has a unique charm that attracts visitors any time of the year. After an hour and an half on the highway, for the last hour of the trip we move to a single-lane road lined with lush luxurious greenery, which brings us to the Green Heart of Serbia.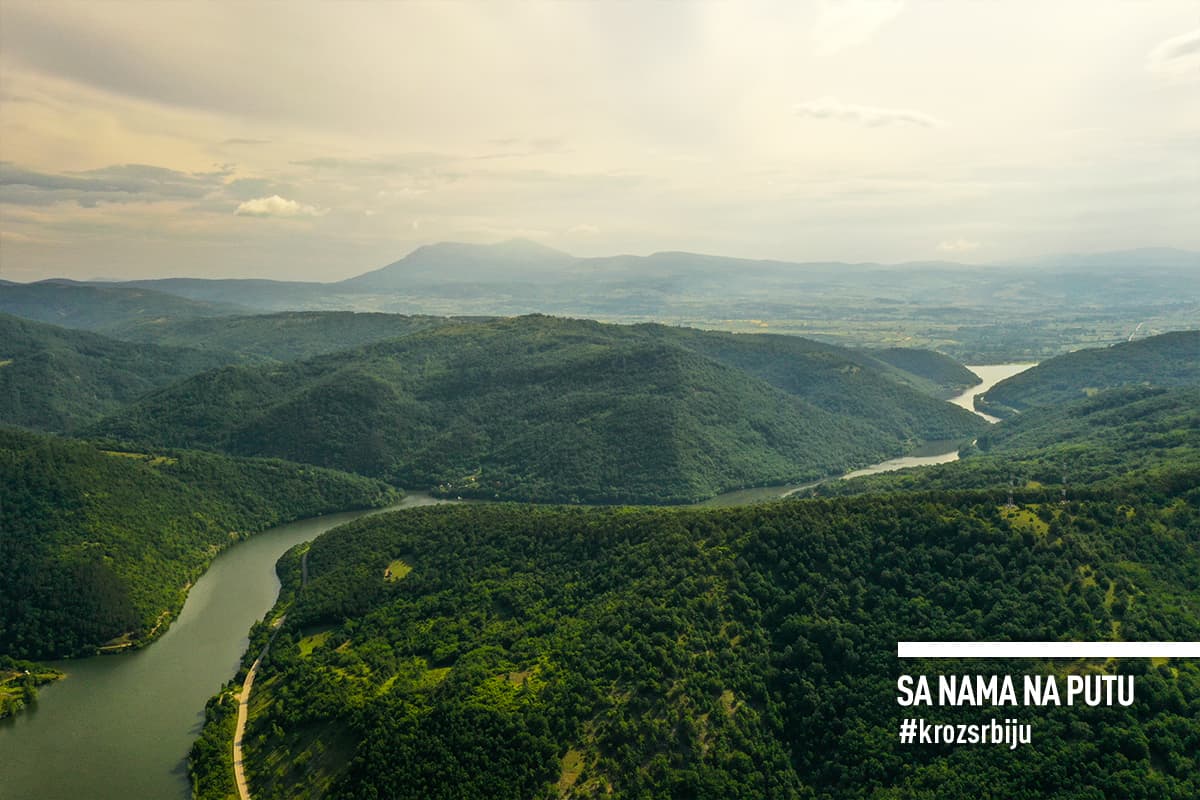 1. Because Sokobanja has been the most visited spa in the area for the last two centuries
The locals have always known the secrets of healing, as well as the secrets of hospitality. No wonder that tourism in Serbia started here – at 400 m above the sea level among the Carpathian and the Balkan mountains, at a center of a wind rose, in the area populated by the most hospitable and open people. The fist entrance ticket to the spa was issued as long ago as 1837, at the time of Prince Miloš Obrenović. The main promenade of the town is long and wide, and could befit a capital. Let us walk along the same picturesque route walked such famous Serbians as Isidora Sekulić, Stevan Sremac, Ben Akiba , and  Ivo Andrić (our only Nobel prize winner to date). Along the way, there are plenty of cafes to stop for a snack and a drink, and souvenir stalls.