The modernisation of NIS retail network was continued with the opening of the new GAZPROM-branded petrol station "Stari Banovci" on the Belgrade-Novi Sad expressway.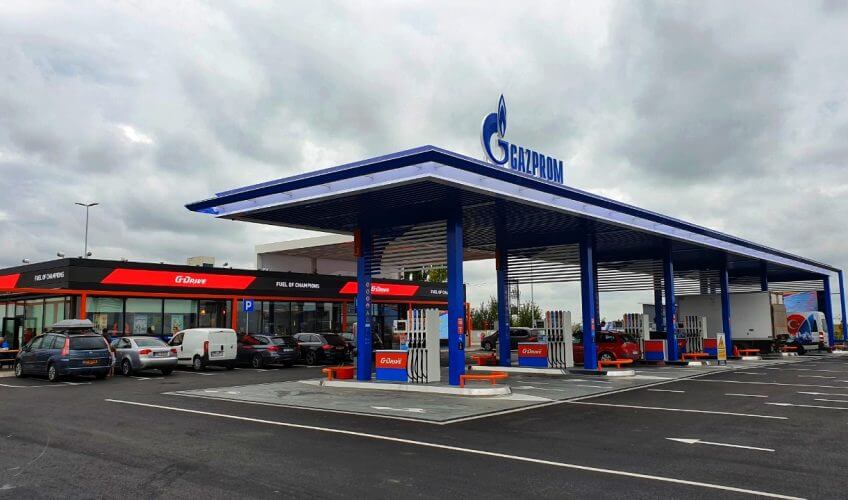 This modern facility, employing 23 people, was built in compliance with the highest safety and environmental standards as a unique mix of state-of-the-art digital technology and innovative solutions in the retail segment. This is also one of the most modern petrol stations within the Gazprom network, not only in Serbia but globally as well. Besides a wide selection of the highest quality petroleum products and additional product assortment and accompanying services, consumers are guaranteed to have a unique experience for which Gazprom brand is recognisable.
The "Stari Banovci" petrol station is the 22nd premium brand petrol station in the country. This is also the second petrol station with state-of-the-art digital technology opened by NIS in Serbia. The first such facility opened under the Gazprom brand was opened in mid-May on the Belgrade-Niš expressway near Velika Plana. Thus, NIS continues to resolutely implement its 2025 Development Strategy, which specifies that the modernization of the retail network is one of the key directions, and in these two modern facilities alone, NIS has invested nearly 570 million dinars.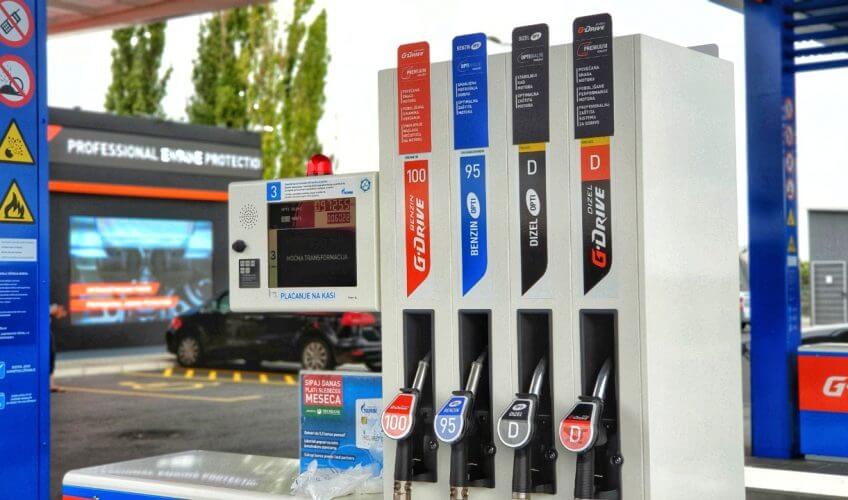 The Stari Banovci petrol station is equipped with five island multifunctional dispensers and multimedia screens and billboards informing consumers about current offers. Committed to introducing new energy technologies in the domestic market, NIS has provided electric vehicle charges for its consumers in this facility as well. Among additional facilities, there is an outside restaurant, a children's playground, a fitness corner with gym-equipment, as well as a solar charger for mobile phones. Consumers can refresh, in order to continue their journey, in the modern ambience of Drive Cafe restaurant with a great gastronomic offer.
Alexei Chernikov, director of the Sales and Distribution Block of NIS, said: