Belgrade. The city that offers so many opportunities for entertainment, good time and quality cultural leisure activities.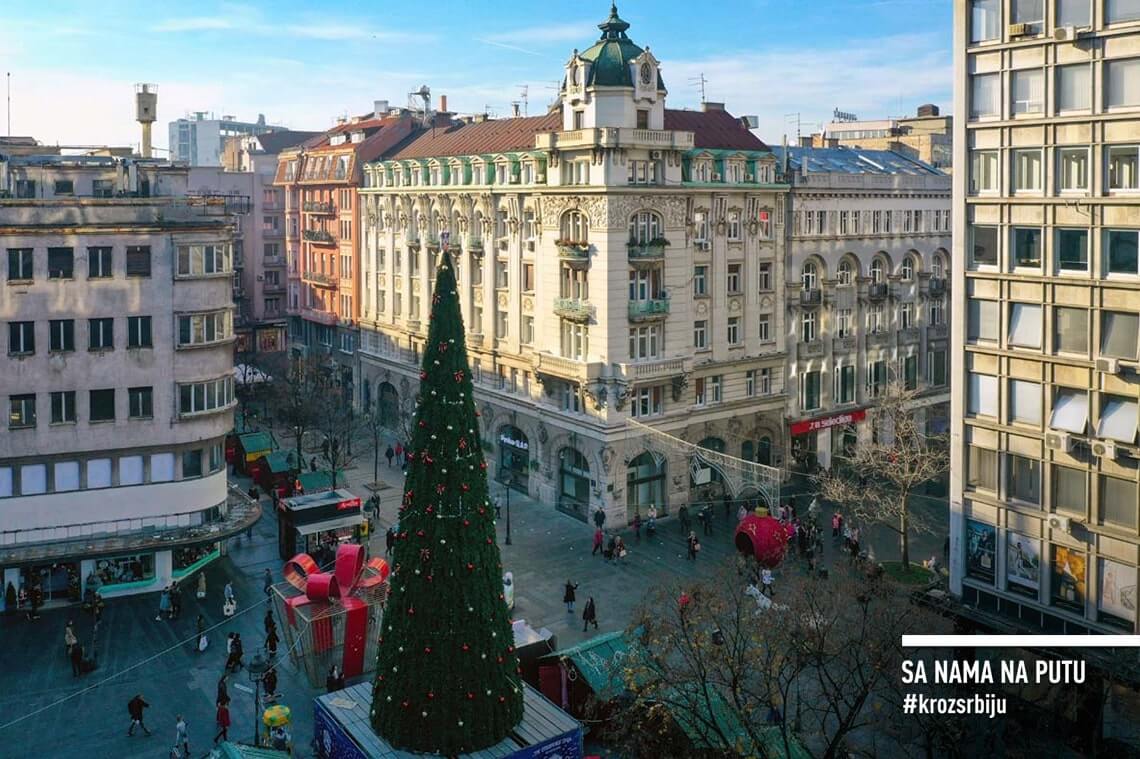 Belgrade: with arms wide open – welcome new year in the Serbian capital
If you planned to be in Belgrade during the New Year "madness", in addition to having fun in cafes and restaurants (available in abundance), be sure to visit some signature places of the capital and enjoy the rare cultural treasure.
Exhibitions – Meštrović, gospel of Miroslav
These days, the National Museum hosts an exhibition of Ivan Meštrović, former Yugoslavia's most prominent sculptor. The exhibition includes around 40 sculptures created mostly before WWI.