When the winter comes and the north wind starts to breeze, one should stick to the south. Think those who don't know anything about the tiny village that has cleverly dealt with the plain winds and great snowfalls. Where it is most lively right in the winter. We had the audacity to pay it a visit. Along the way, we intend to explore the area and drop by to a place of famous landowners and of a proud name. From the highway to Subotica, we turn to Srbobran.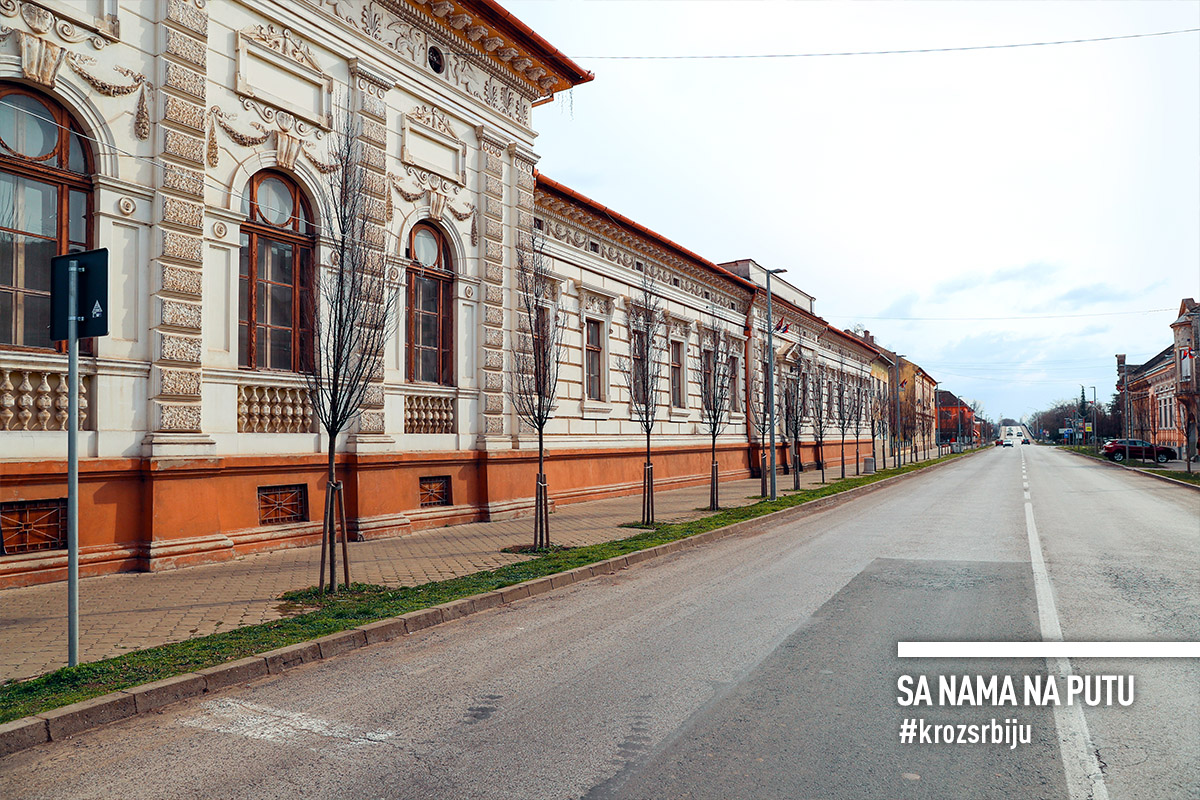 Why visit Srbobran and Turija
1. Because Srbobran is a lovely town with a rich history
For a long time, it was called Szenttamas, or a similar version of the name St. Thomas. According to Hungarian written sources, Srbogradski or Srbograd ("Serb Town") was added to the name in the middle of the XVIII century. After the Great War and the annexation of Vojvodina to Serbia it was named Srbobran after the fortress-ditch which was built at the present-day Srbobranska Street during the Revolution of 1848. As Serbs were in those ditches, it was symbolically called Serbian, and some time later – Srbobran ("Serb Defense"). Today, no landmarks, no mention of the famous ditch.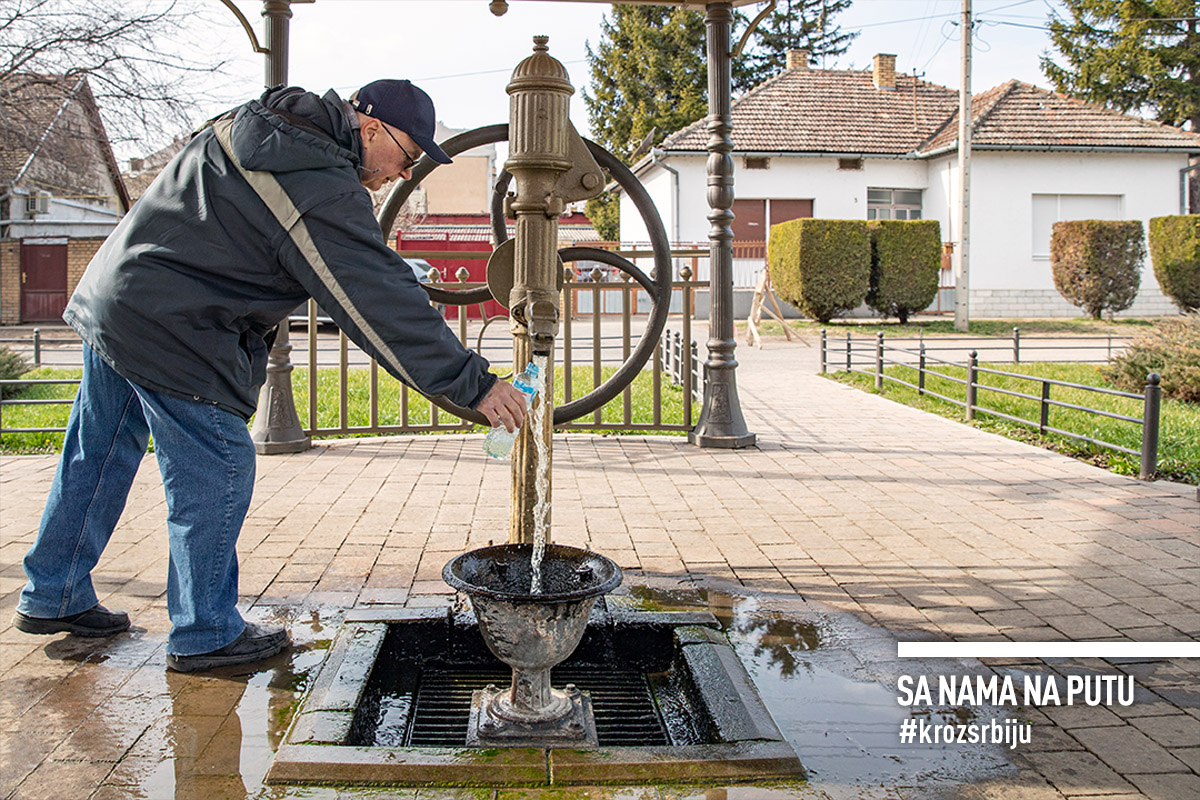 Srbobran is embraced by many waters – the Krivaja River, the Great Bačka Canal and several ponds, and they have endowed exceptional fertility to the land. It is rich in thermal waters, which are not used for medicinal purposes, but still has its source of health, the Yellow Well ("Žuti bunar"). At the center, under the sweet roof, there is a continuous flow of water. Yellow, rich in iodine. Don't be discouraged by the color, or the smell, it's not very pleasant, but one gets accustomed after a few sips. It's worth squeezing your teeth for health's sake.