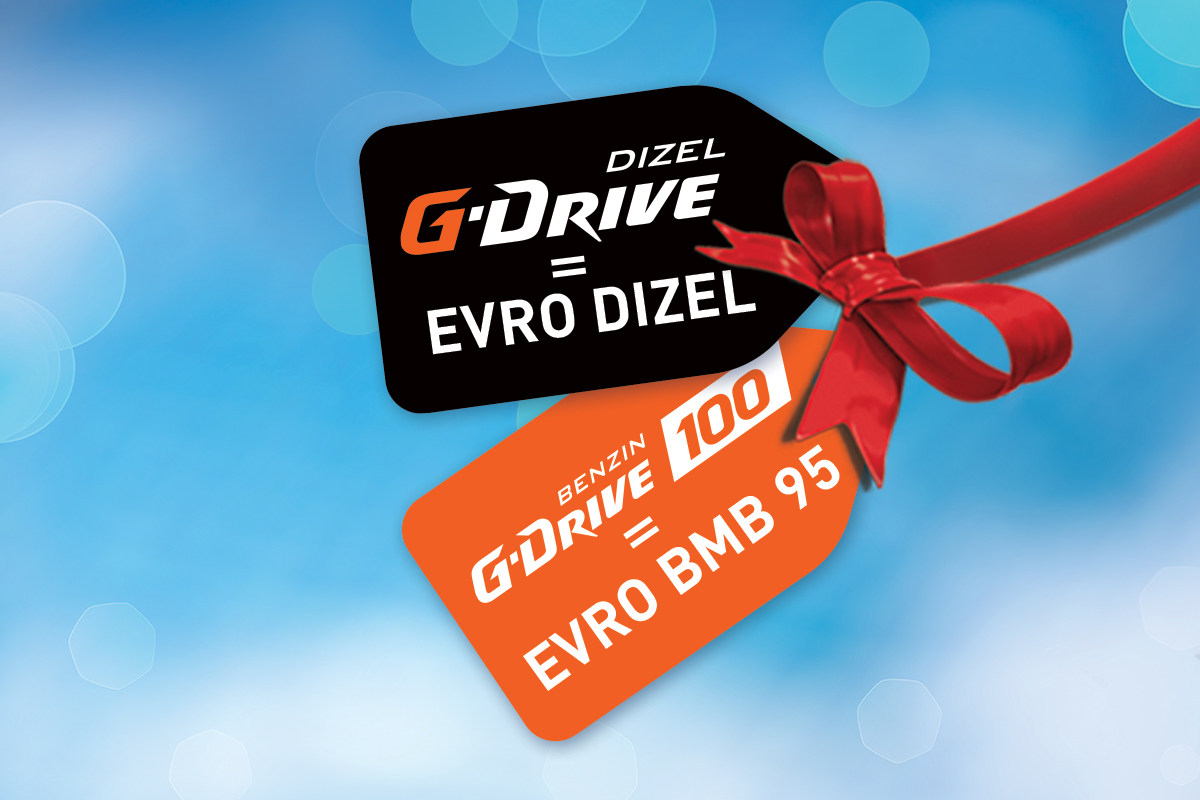 We continue the launch of refuelling stations in a bid to make our top quality fuel brands as accessible as possible, and your visit even more pleasant.
On the occasion of the opening of the modernised NIS Petrol refuelling station in the town of Bački Petrovac, you are in store for a great convenience – branded premium fuel at the price of standard!
You can now provide your car's engine with high-performance G-Drive fuel at a lower cost!
The offer is valid through to 22nd August 2021.
See you at NIS Petrol Bački Petrovac, located in the Dragovo b.b.