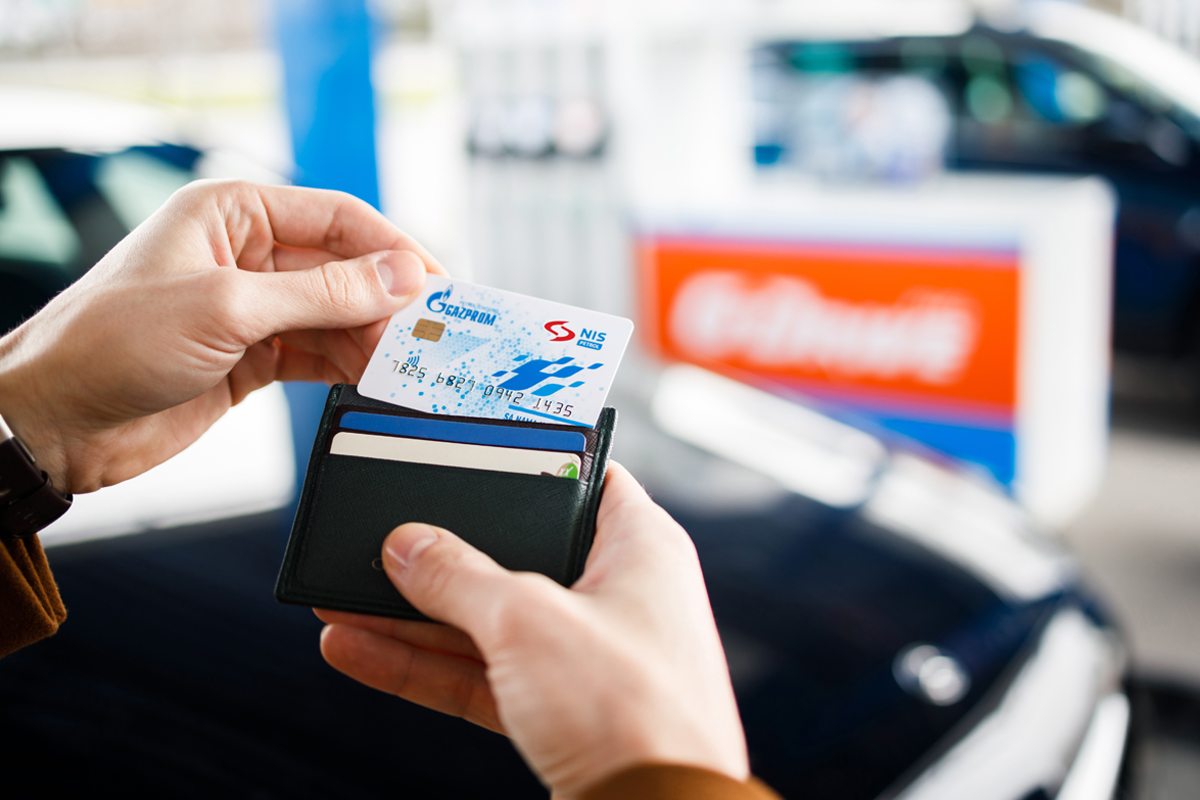 NIS is informing the consumers, members of the Sa nama na putu loyalty program, that due to the market situation beyond company's control in the forthcoming period starting from 5 March 2022 bonus points within the loyalty program will be granted only with purchase of G-Drive fuel, LPG and CNG, with the unchanged value.
At the same time, purchasing goods and services in shops and cafes at NIS Petrol and Gazprom petrol stations, members of the loyalty program get 5 percent of bonus points in relation to the amount in the receipt for purchased goods and services from shops and cafes, regardless of the membership level (Silver, Gold, Platinum).
NIS is informing its consumers that these are temporary measures and expects that conditions will be soon in place to resume collection of points according to the usual scale of calculation.
Consumers can use the bonus points they have collected so far across the entire retail network of NIS and Gazprom petrol stations without any problems.
NIS is grateful to its consumers for understanding of these changes.