We have set off to the heart of Šumadija, to the city on the banks of the Lepenica that once was the capital. Niš-bound highway, fast and comfortable, takes us to Kragujevac.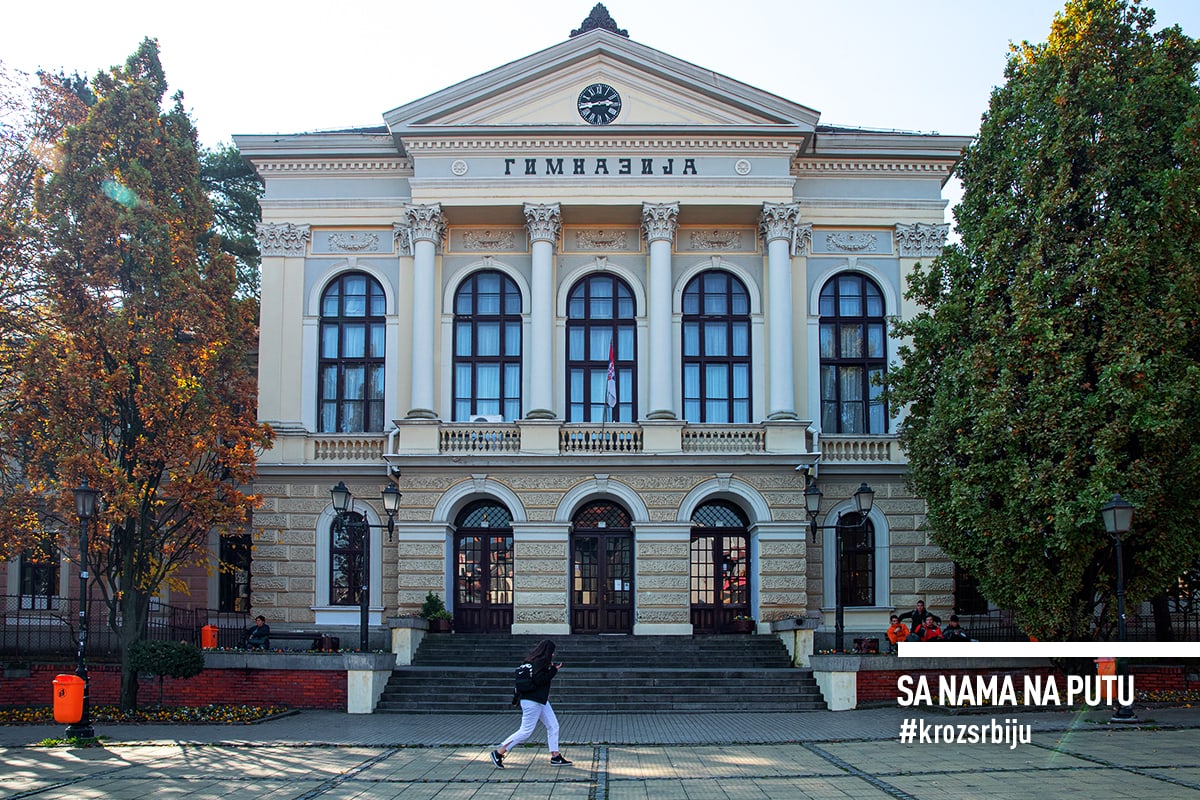 Why visit Kragujevac and Šumarice park?
1. Because Kragujevac was the head of Serbia
Traces of life in the area of today's Kragujevac take us back in time. It was added to the Serbian state by Stefan Nemanja in XII century. It was first mentioned as a significant settlement in Turkish writings in 1476 as Kragujevdža. It is believed to be named after the bird "kraguj", a predator akin to eagle that was used for hunting during the Middle Ages and that found a suitable habitat in the Lepenički forest. The bird adorns the city's coat of arms to this day.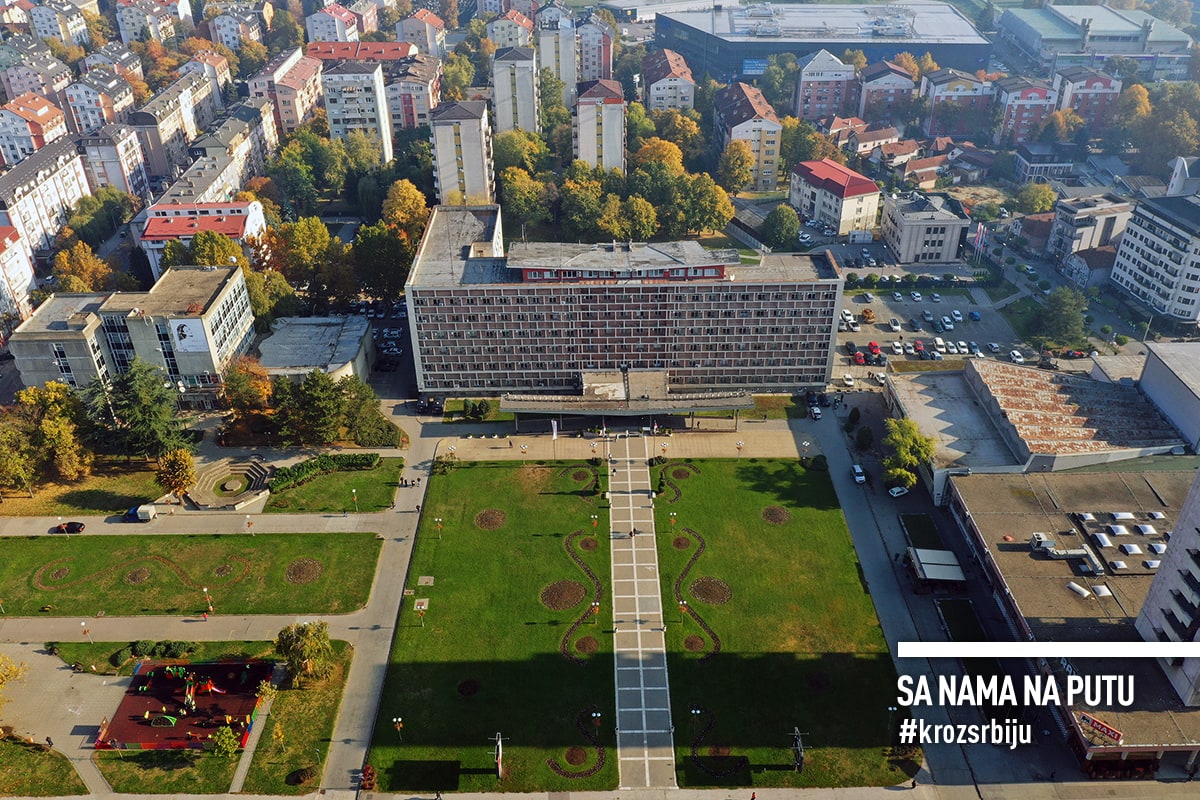 Kragujevac became Serbia's capital in 1818 and started to prosper with acquisition of autonomy in 1830. In many aspects it was in the lead. The first theatre, Princely Serbian Theatre, with Joakim Vujić at the helm, was opened in 1835, even though the performances had been held a decade earlier. Today's tiny building was built in 1928. The Belgrade University has its roots in Kragujevac, too, where a Lyceum, university's forerunner, was founded in 1838. It also boasts the first gymnasium on the territory of then Serbia, even today a magnificent building. In front, towards the Đački Trg and the monument of Vuk Karadžić, a magnificent view, at the back, towards the Palace complex, a picture of woe. Scratched walls, truncated facade, scattered garbage. It does not suit future academics at all. The first military musical band, Princely Serbian Band, was founded in Kragujevac. It performed marches, folk and appropriate songs. It developed till it ceased to exist in 1841 leaving the title to Belgrade. However, during the Great War it was Serbia's seat. It was home to the Supreme Command. This is where the victorious plans for the battles of Cer and Kolubara were born. It is no wonder since a native of Kragujevac, Marshal Radomir Putnik, a great warrior and leader, was at the helm of the army.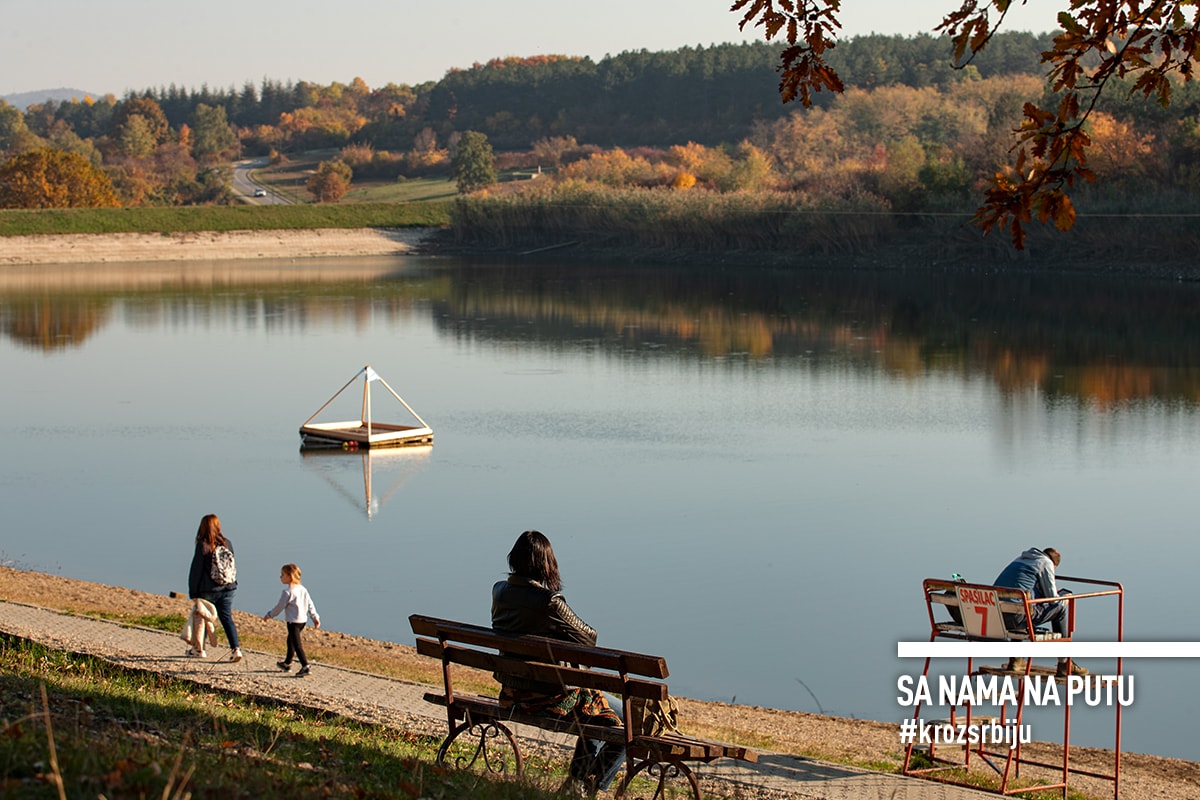 Other famous landmarks include the Cathedral, the first built in the Byzantine-Roman style in the liberated Serbia, the magnificent St. Sava Church, the Assumption monument in honor of fellow citizens fallen in recent wars and the monument to Marshal Putnik.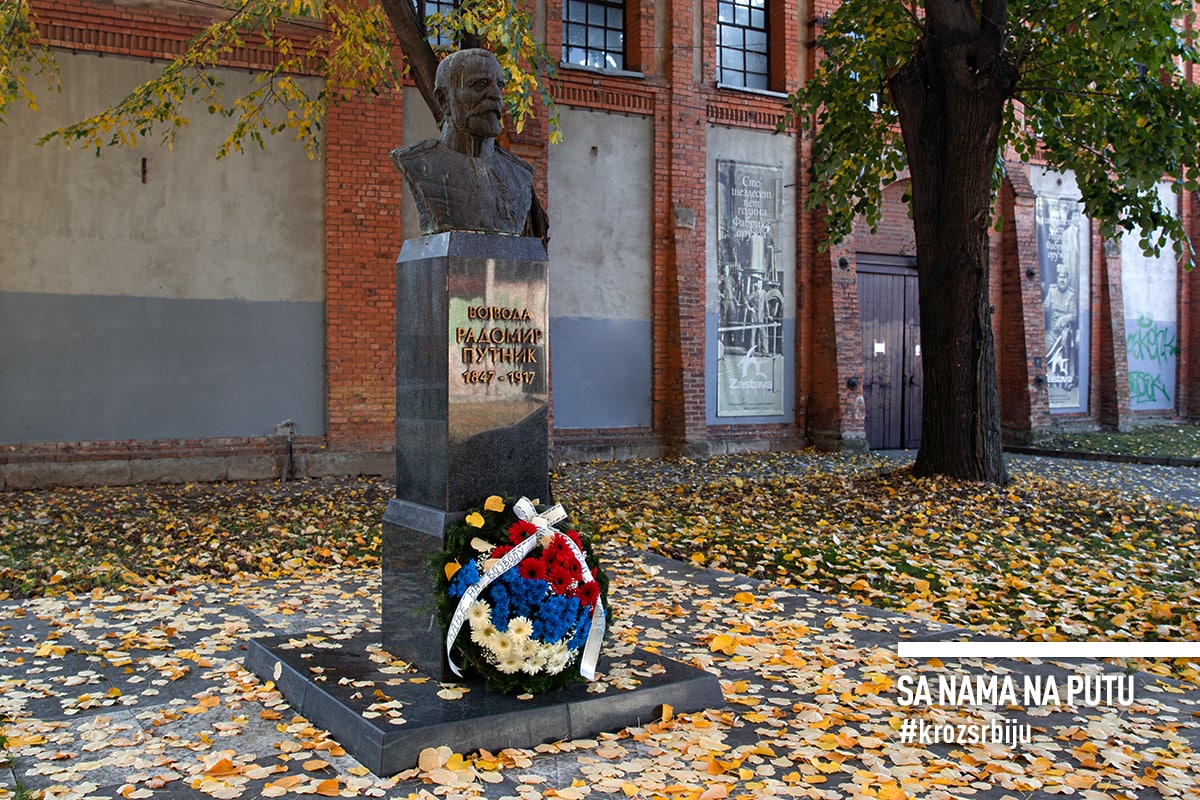 2. Because it was the seat of Milos the Great
Besides cultural and administrative buildings, he also had a palace complex built. It is now a part of the Kragujevac National Museum, with the central exhibition located in the Mikhail's residence. Excavations of the Vinča and Starčevo culture found in central Serbia, reconstructed houses, fabric matrices, jeweler, terms. Bone tools are on display.