The city is stretched from the plain of quiet Backa, across the waters of the violent Danube, to the hilly slopes of Fruška gora in Srem. Young, yet rich in cultural heritage and uncommon old-fashioned splendor. The fastest way to reach it from Belgrade is via the European road E-75, but we choose a slightly longer, but more interesting and pleasant route through Fruška gora and Sremska Kamenica and across the Freedom bridge we enter the Vojvodina capital.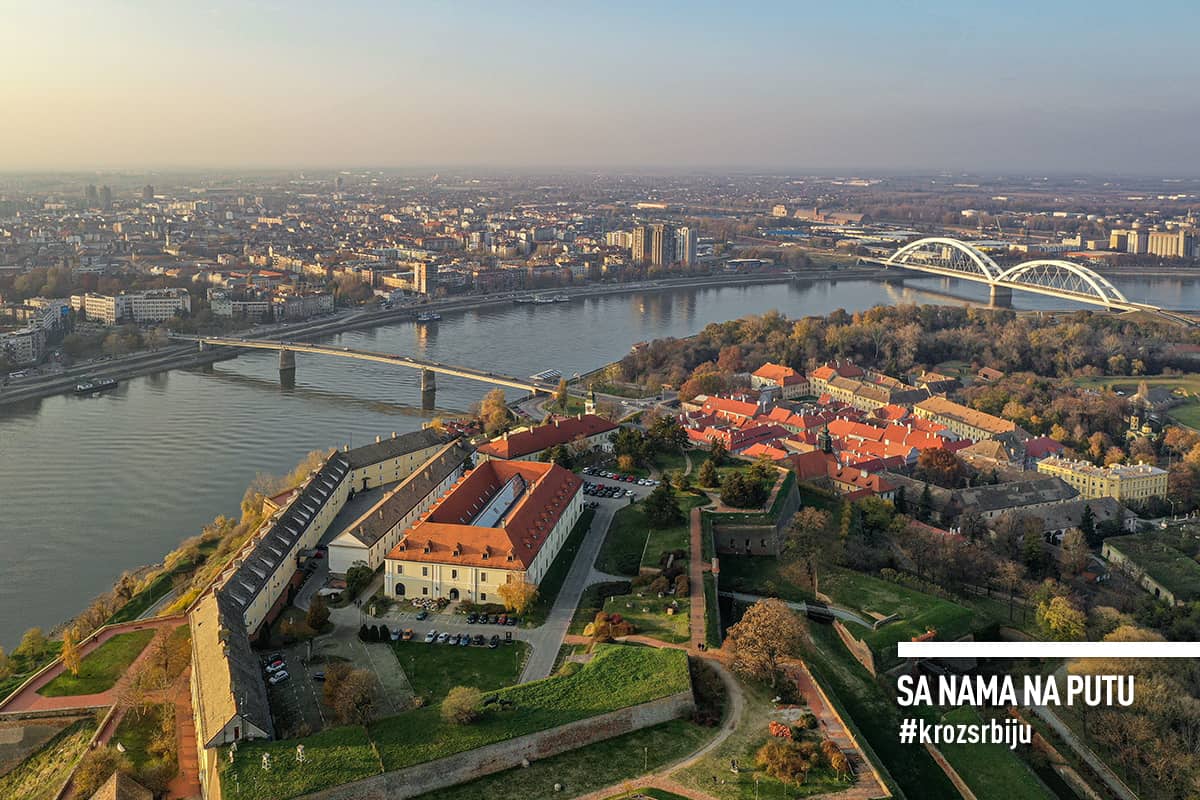 Why visit Novi Sad?
1. Because Novi Sad is serbian Athens
It was first mentioned in 1694, two years after the beginning of the construction of the Petrovaradin Fortress, when, opposite the fortress, a settlement of soldiers, craftsmen and merchants was formed on the left bank of the Danube, named Racko (Serbian) village, later Petrovaradin Šanac. It obtained the status of a free royal city under the name of Novi Sad due to a cash purchase from the Empress Maria Theresa in 1748. It was destroyed during the Revolution of 1848/49, but it is being rebuilt by its faithful inhabitants. Soon it experienced a cultural boom and was nicknamed Serbian Athens, thus comparing it to Greece's Athens, the cultural and scientific centre of the ancient world. It was attached to Serbia, namely the then Kingdom of Serbs, Croats and Slovenes, after the end of the Great War, while after the Second World War, it was rapidly growing and developing in all directions.